Fit to Coach 2016 Football SFA Coaching Young Footballers Level 1.2
This 12 hour course is designed to provide youth coaches with ideas on the key issues involved in the development of youth players.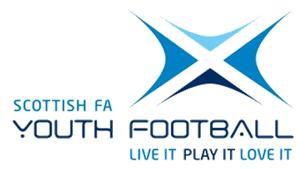 It takes account of individual skill development in a variety of game related situations. Prospective coaches will be given feedback on teaching practice sessions.
Attendance over 2 days
Saturday 2nd and Sunday 3rd April 2016 9am-3pm Meadowmill Sports Centre Tranent EH33 1LZ £55
Must have Level 1
For more information or to book a place please contact smcauley@eastlothian.gov.uk