North Berwick Youth Games champs
2017 East Lothian Secondary School Youth Games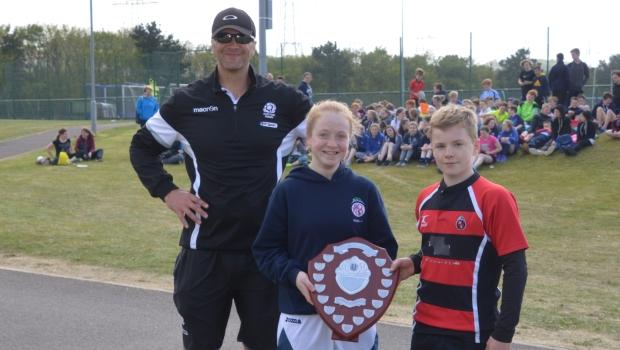 East Lothian's annual Secondary School Youth Games was held at Meadowmill Sports Centre on Thursday 11th May.
S1 and S2 pupils, representing all East Lothian High Schools, competed in 6 core sports: Football, Rugby, Hockey, Badminton, Basketball and Golf.
The Games, which are in their 17th year, were facilitated by East Lothian's Sports Development Officers, Active Schools Co-ordinators, Edinburgh College and Secondary school staff. All staff, pupils and guests welcomed the opportunity to celebrate the authority's sporting efforts and the sunshine helped to ensure it was a great success all round on the day. Thanks to East Coast FM who provided music and commentary.
Final positions and overall School Champions 2017
Winners: North Berwick HS
2nd: Dunbar Grammar
3rd: Ross High
4th: Preston Lodge HS
5th: Knox Academy
6th: Musselburgh Grammar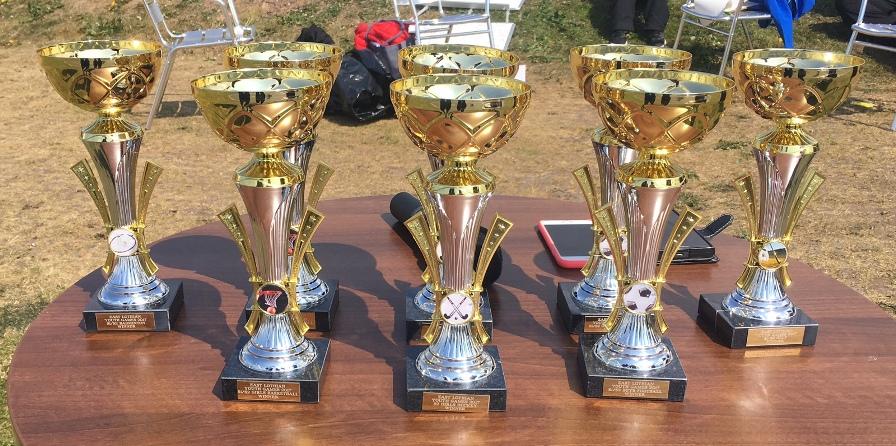 Results by sport
| | | |
| --- | --- | --- |
| Football | S1/S2 Girls | North Berwick High School |
| Football | S1/S2 Boys | Ross High School |
| Golf | S1/S2 Mixed | Preston Lodge High School |
| Badminton | S1/S2 Mixed | Dunbar Grammar |
| Hockey | S1 Girls | Ross High School |
| Hockey | S2 Girls | Ross High School |
| Rugby 7's | S1 Boys | Dunbar Grammar |
| Rugby 7's | S2 Boys | North Berwick High School |
| Basketball | S1/S2 Girls | Dunbar Grammar |
| Basketball | S1/S2 Boys | North Berwick High School |