Volunteer Roll of Honour
This is our list of our highlighted volunteers who continually help our sporting community succeed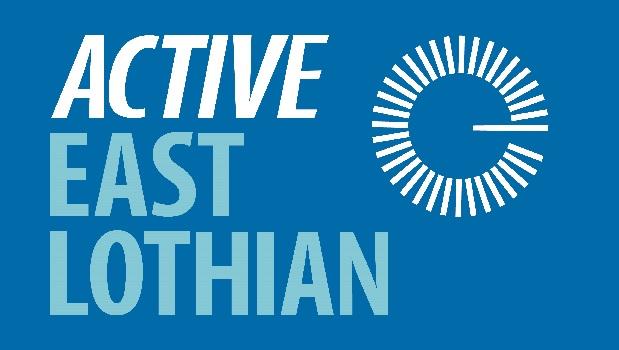 Volunteering is at the heart of sport in Scotland, and none more so than right here in East Lothian. Without our dedicated Volunteers, sport just wouldn't happen and below is a list of those individuals who have been nominated as going above and beyond for their local sporting community!
Whether they are leading the rugby team for weekly training sessions, or making teas and coffees for the hockey spectators, these individuals deserve a Thank You for giving up thier time so often for the local community.
Everyone who has been nominated in 2017 for a Spotlight award will be inducted to our Roll of Honour (below) and a very special few will receive a brand new Spotlight award.
To nominate someone for a spotlight award or place in the Volunteer Role of Honour, visit; https://amartin.typeform.com/to/wHoyfi
Here are our amazing Volunteers who have been inducted into the Role of Honour so far in 2017!!
Sally Hetherington North Berwick Active Schools
Volunteer Coach for Primary School and High School children, also part of North Berwick Community Sports Hub.
Sharon Humble Dunbar + Musselburgh Amateur Swimming Club
Head Coach at Dunbar Swimming Club, and Disability Coach at Musselburgh Swim Club
Tyler Connachan Tranent Active Schools
Primary 4-7 Basketball Coach with Tranent Active Schools, also covers other sports sessions when coaches are unavailable to ensure the children do not miss out.
Mairi Heron East Lothian Gymnastics Academy
S6 pupil who coaches 4 days a week (plus weekend competitions) on top of her studies with East Lothian Gymnastics Academy
Donna Hill Ross High Ladies Hockey Club
First team, Youth Coach and Umpire at Ross High Ladies Hockey Club
Alison Gordon Ross High Ladies Hockey
First team, Youth Coach and Umpire at Ross High Ladies Hockey Club
Treen Third Dunbar Amateur Swimming Club
Volunteer Assistant Head Coach at Dunbar Swimming Club, also mentors new coaches
David Steel Musselburgh Windsor FC
Volunteer Head Coach and committee for Windsor's 2008 Age Group, also organises social events for the club/team.
Laura Yarwood Tranent Active Schools
School Teacher at Macmerry Primary School who also leads a free Girls Dance Class in spare time for Primary 3-7. Also organises opportunities for girls to dance at school events.
Jim Dickson Musselburgh Windsor Football club
Volunteer Head Coach and Committee member with Windsor's 2005 Age Group
Ruth Dempsey Active Schools Preston Lodge
Preston Lodge HS PE Teacher who leads 50 + pupils in Extra-curricular Hockey for training and matches
Lucy Bryden Longniddry Tennis Club
Committee member and Head Fundraiser for Longniddry Tennis Club and East Lothian Tennis