Summer Activities 2015
Summer is almost upon us and that means time to enjoy the East Lothian Summer Activities programme.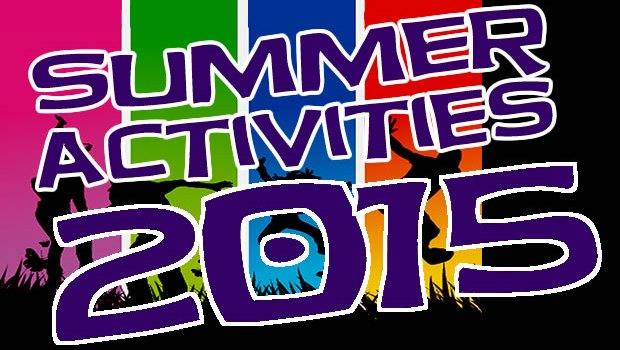 We have loads of outdoor activities for you to choose from plus a huge range of activities in our Libraries and Museums. Whatever your age or interests we are sure you will find something you will enjoy in our 2015 Summer Programme. All the information can be found below including how to book, pay and then the rest is up to you. For a full list by date of all activities go to our Whats on Page otherwise search your favourite activities below.
Or if you prefer to search by area
To search for a specific activity or venue use the search box and the top right of our page and include the terms Summer Activities 2015. For example if you are looking for what's on in Port Seton type 'summer activities 2015 port seton' or to know what is on at Meadowmill Sports Centre type in 'Summer Activities 2015 Meadowmill'.