Opportunities
If your looking for coaching opportunities check out these from our local clubs and partners.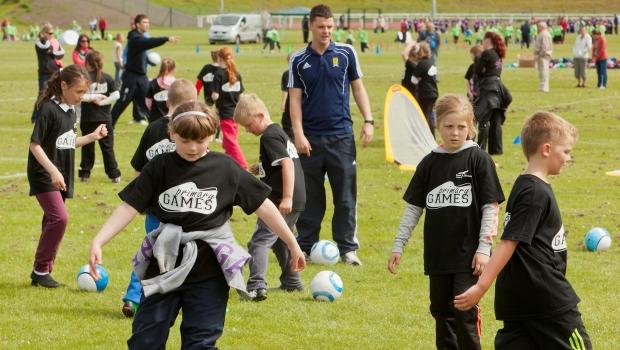 There are many ways you can get into coaching both in a voluntary capacity and if you want it to be your desired profession.
We are working on a system to provide real time opportunities on our website for local Sports Clubs, Sports Development and Active Schools. Until then if you are interested in getting started in coaching coaching please contact one of our team or fill in our application form here and someone will be in touch shortly.
We have numerous training opportunities available to our local coaches through our Fit to Coach Programme. To register for any courses through our Fit to Coach Programme please fill in our registration form here.