Community Sport Hubs
Bringing community clubs together to create strong, vibrant sport clubs within your area.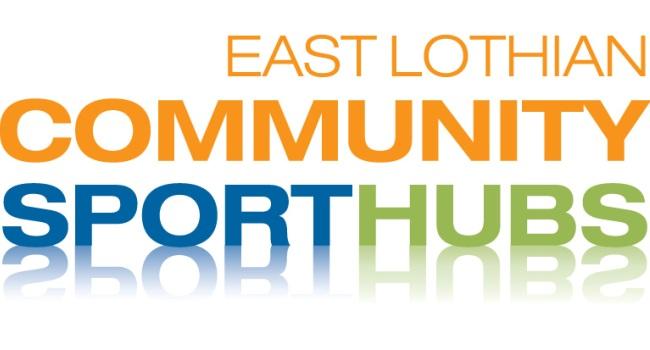 'Locally Driven, Locally Planned, Locally Owned and Widely Supported'
As part of the ongoing commitment to develop sport & physical activity in East Lothian, 6 Community Sport Hubs have been set up across each of the principle towns and their wider areas in East Lothian; Musselburgh, Prestonpans, Tranent, Haddington, North Berwick & Dunbar. The Hubs are a partnership between East Lothian Council, sportscotland and local community sports clubs and bring together all the key people involved in developing sport in the community.
These networks harness the energies, experiences and expertise of local communities to help key partners such as Active Schools and Sports Development address issues, improve collaborative working and ultimately enhance levels of participation and quality of provision. Importantly, these forums will empower local communities to seriously affect change in relation to wider community planning and ensure resources are allocated to the best effect.
The main aims of Community Sport Hubs are:
To plan a more coordinated approach to local sport provision in local communities.
To engage and better support local clubs and physical activity providers.
To provide an appropriate forum for all local sports clubs and partners to meet, share good practice and exchange ideas.
To determine if existing provision is meeting local priorities.
To coordinate and support sustainable community led projects and assist in addressing the identified gaps and priorities.
To enhance levels of participation and quality of provision.
To demonstrate the ability of sport and physical activity to contribute to community planning.
This is a very exciting time for local sports clubs, and if you would like more information regarding Community Sport Hubs, or you have any questions, please contact us here.