Guide to Equality & Inclusion
A guide to equality, inclusion and tackling poverty for all those working in PE, sport and physical activity.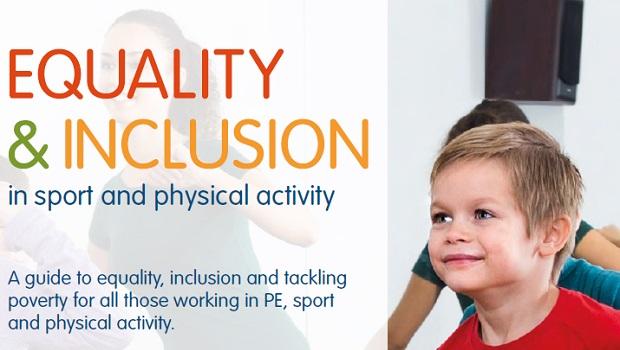 For many local residents, sport and/or physical activity such as walking, is a part of daily life in East Lothian however, we acknowledge that not every member of our community has easy access to getting involved and that many barriers exist.
The Equality in Sport and Physical Activity guide seeks to support those working or involved in the sector to understand the importance of equality and diversity in sport and to identify ways to 'level the playing field' for all.