Getting started in Volunteering
Volunteering in sport is one of the most diverse, accessible and rewarding opportunities you will find.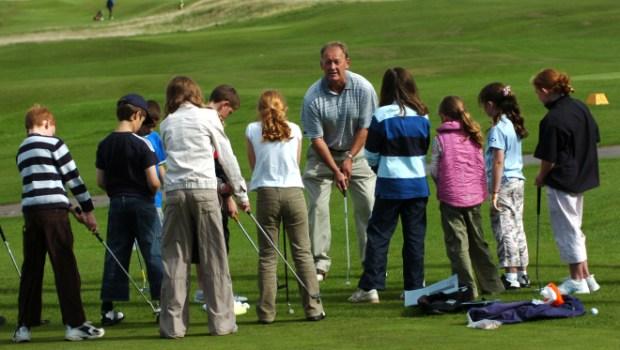 You don't need to have picked up a racket, kicked a ball or have existing contact with a club to get involved. From coaching to catering and first aid to fundraising, there's a huge variety of interesting roles volunteers can have which play a crucial role in encouraging and supporting participants from grassroots and club level right through to performance sport.
Sport clubs in East Lothian survive on the hard work and commitment of their volunteers and gain greatly from the expertise that many of their members and parents have. If you've always thought of poking your head in to see if you can help with anything do... you may just have the skills they are looking for.
Within Active Schools, Sports Development, Healthy Living and our local sports clubs we are always looking for more volunteers to get involved with our programmes so we can continue to offer local, low cost activity for all, children, young people and adults alike.
No formal qualifications are needed, just enthusiasm, dedication and a positive attitude to promoting a healthy lifestyle. As a thank you, Active East Lothian provide all volunteers with access to free training oppertunities to help give you more confidence and skills to deliver a variety of activities.
Use the following links to contact East Lothian Council staff to discuss volunteering with their teams: Active Schools, Sports Development, Healthy Living
Check out the Active Business Unit Volunteer Policy and Induction Pack at the foot of this page for more information.
Do you know someone in the community who is doing great work and deserves to be recognised? Do you want to see the depth of Volunteers we have here in East Lothian...?
Then why not check out our Volunteer Role of Honour!! You can also nominate somebody for a Spotlight award at this page.