TEL Open Graded
May Open Graded Event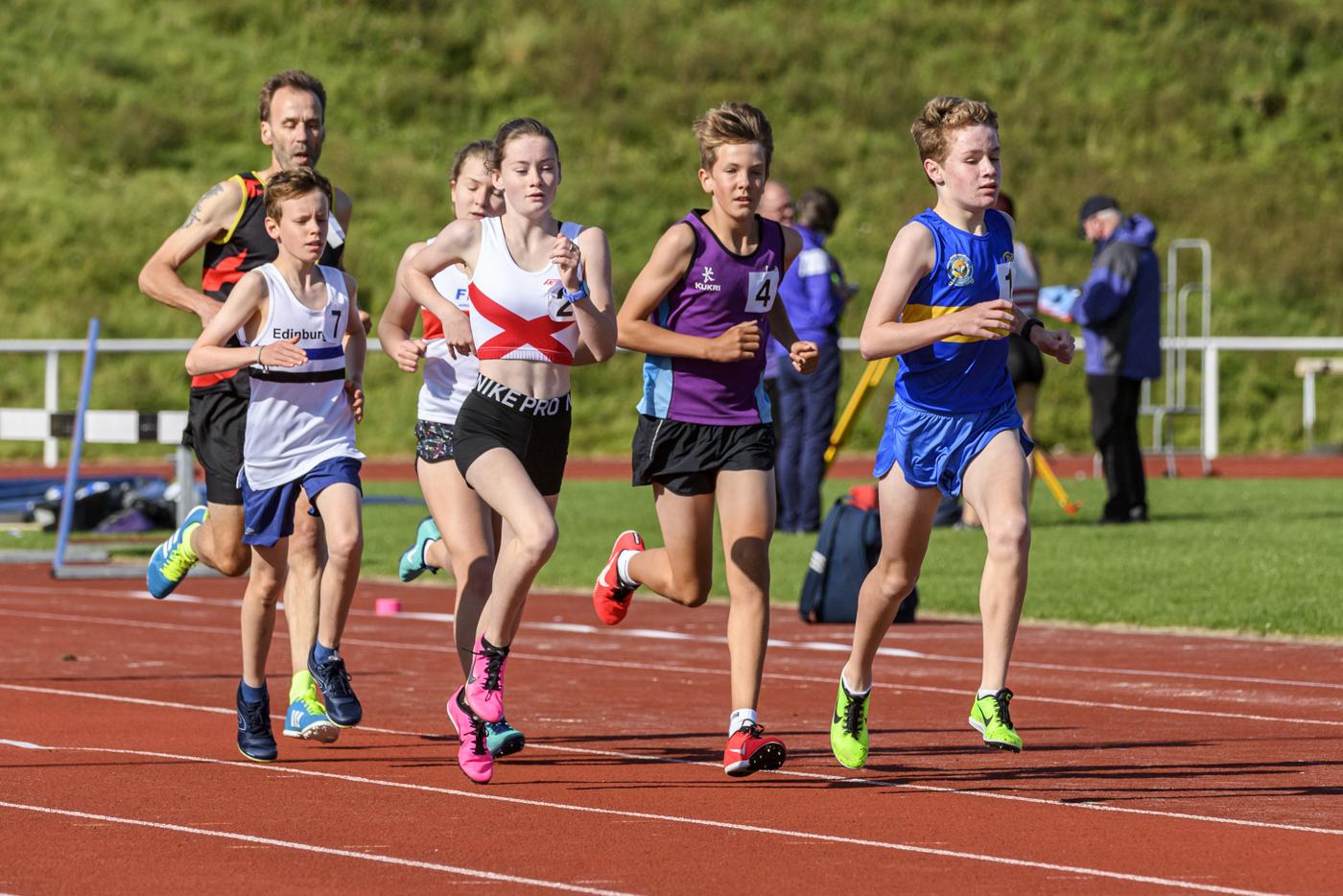 Saturday 22nd and Sunday 23rd May sees the first Team East Lothian Open Graded event taking place at Meadowmill Athletics Arena. With a variety of events in both track and field, this will be the first event of the season.
All Scottish Athletics Covid Guidance will be strictly adhered to - No Spectators Will Be Permitted.
Volunteers are requested for the event for both track and field areas and on either or both dates. Please contact lgilroy1@enjoyleisure.com if you can help - it will give you the chance to see some of the events from a prime position.
Full details and time-table will follow - Watch This Space!