Coach CPD Workshops
The Sport Development Team is running a number of coach CPD workshops during 2017.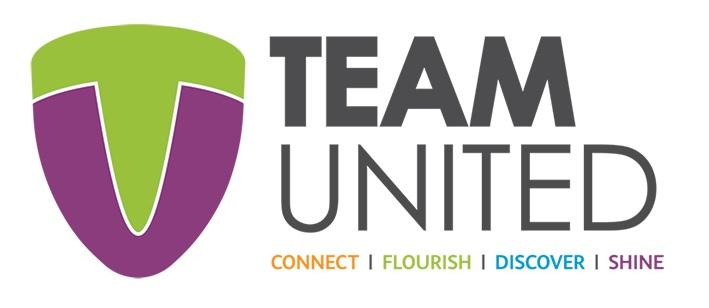 Supporting Young People with Autism in Sport - Uniting teams through unified play
A focus on coaching players with Autism through play by creating a fun learning environment
Saturday 23rd September
11am - 4pm
Meadowmill Sports Centre
The workshop will be facilitated by Team United and Trust Rugby International and will be a combination of theory and practical sessions. Suitable for coaches and support staff who wish to have a working knowledge of autism and how to support young people with autism when they participate in a sport setting.
Learning outcomes :
Practical baseline knowledge of autism covering the following areas:
Language and communication
Skill gaps
Sensory
Challenging behaviour
Gain an understanding of unified play
To find out more information or to book a place on this course please email Ann Brown at team.united@btinternet.com
____________________________________________________________