Get to know your Ross HS SPOTY Nominees - Ryan Steele
Ryan Steele, football player, coach & Ambassador!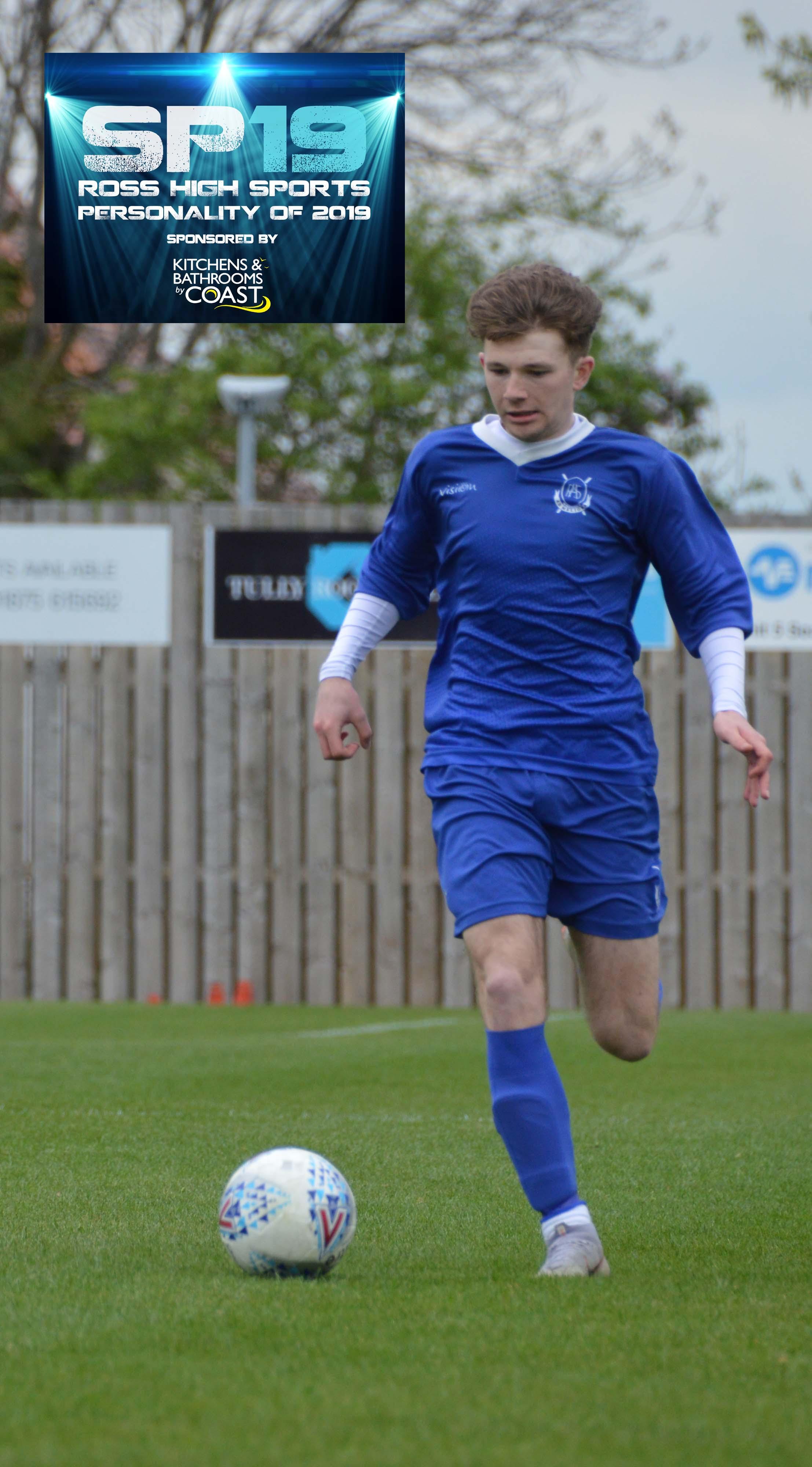 Ryan is a terrific footballer and coach. He has come through a lot this year. At the beginning of the football season his pro youth team that he has played for and excelled with over the past few years folded with no fault to the players. This came as a complete shock to the players.
Ryan although saddened and disheartened that this had happened picked himself up and within one week he was playing with other teams. Ryan after trialling with a few teams and a lot of thought decided to sign with Edinburgh city 20s. This season he has gone from playing with boys to playing with men. He has gone from strength to strength. He has proven not only to himself but many others he deserves to be where he is.
Ryan helped coach last season's Ross HS Un 13s, and continued to help the team when he could this season as they started their Un 14s campaign. He was the appointed Captain of the Lothians Schools regional team and was the only player in East Lothian to be requested for Scotland school boys trails.
Whilst all this was going on he kept his school work and grades up and has managed to successfully get 8 scholarship offers (to date) to the USA so he can finish his education whilst still getting a chance to prove himself on the pitch. Ryan is an inspiration to other students and to his family.