Special Awards
Special Awards assist with applications not covered elsewhere in the Sports Award Scheme.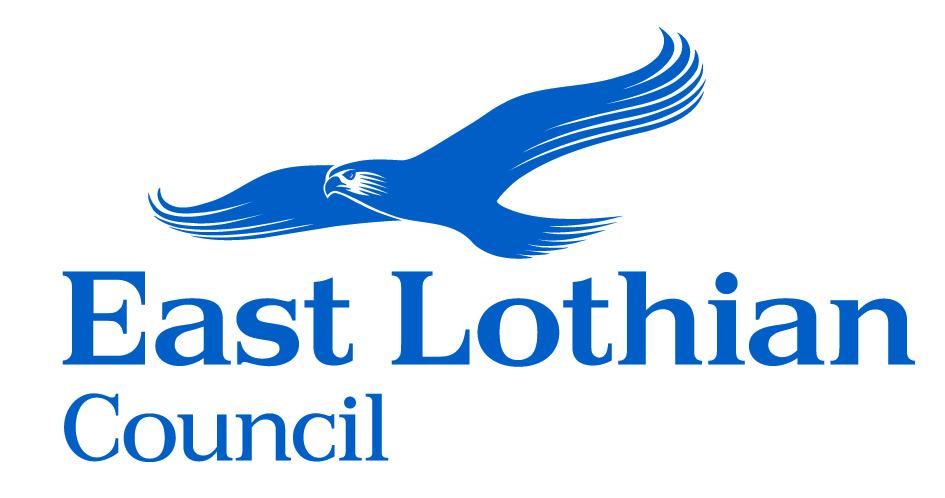 Individuals selected to compete or train abroad, either because of the level of excellence attained or the specialist nature of their sport.
Clubs/Teams who have competed successfully in national events qualifying them for additional competition either within or outwith the UK, necessitating extra expenditure.
Purchase of identified special items of equipment ( normal clothing, equipment etc are not eligible)
Young people or young adults selected to attend outward bound type courses.
In general assistance will be calculated on 50% of total costs, up to a maximum of £150 for events in Europe or £300 for events outwith Europe, but, in exceptional circumstances, larger amounts may be awarded.
How do I apply ?
Application forms are available from the Gwen Stewart, Sports Development, Meadowmill Sports Centre, Tranent EH33 1LZ. Telephone 01620 820658 or email gstewart@eastlothian.gov.uk. Application forms can also be downloaded on the link below.
To make an application, complete Section A of the form, then pass it to your sport's National Governing Body for completion of Section B. They will then forward the form to the Gwen Stewart and notification of whether or not you have been awarded a Sports Pass / Training and Competition Grant will be made as soon as possible thereafter.