Beginnagolf coaching for 5 - 8 year olds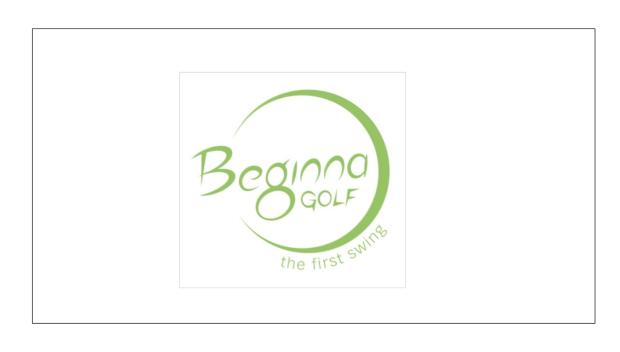 The Beginnagolf programme targets children ages 5 – 8 and comprises of weekend outdoor coaching sessions and fun competitions. The sessions are 45 minutes so that children don't get too cold and enjoy it as much as possible. There are 6 children max per class.
There are also optional junior competitions between coaching weeks to add a bit of diversity and interest into the programme, but also introducing the children to the idea of scoring and competing. There is a small competition entry fee of £2 per competition.
There are still a few places available in the below coaching block:
Day: Saturday
Time: 1430 – 1515
Venue: North Berwick East Links Glen Golf Club
Dates:
Nov 30th 2019
Dec 14th 2019
Jan 18th 2020
Feb 1st & 22nd 2020
March 7th & 21st 2020
To book please contact: Fraser Malcolm, Head Professional, North Berwick East Links Glen Golf Club
T: 01620 892726