East Lothian Gymnastics Competition 2018
Over 170 gymnasts participated in the annual competition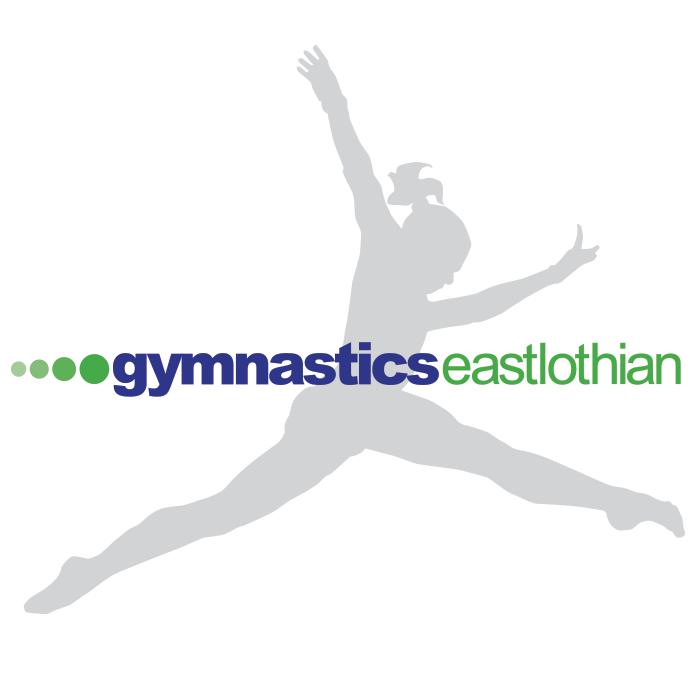 On Sunday 24th June, gymnasts from across East Lothian came together to compete in the 7th East Lothian Gymnastics Competition. The event consists of a recreational competition for gymnasts who attend local recreational classes as well as a club category for gymnasts from local clubs. This allows gymnasts who are new to the sport an opportunity compete in a friendly environment as well as provide them a chance to see gymnasts who are further along the competition pathway.
Gymnasts from local clubs East Lothian Gymnastics Academy, Elevate Gymnastics Club and Saltire Team Gymnastics all completed in the club competition, which acts for most as an enter level competition into the Scottish Gymnastics Beginner Floor and Vault competition pathway due to its relaxed competition structure.
Well done to all gymnasts who competed on the day as well as the judges and volunteers, without who we would not be able to run the event. A full list of scores can be see below.
East Lothian Gymnastics Competition 2018 Scores