Football Development Squad Trials 2022/23
East Lothian Football Development will be hosting their annual trials for the Primary aged Development Squads for the 2022/23 season.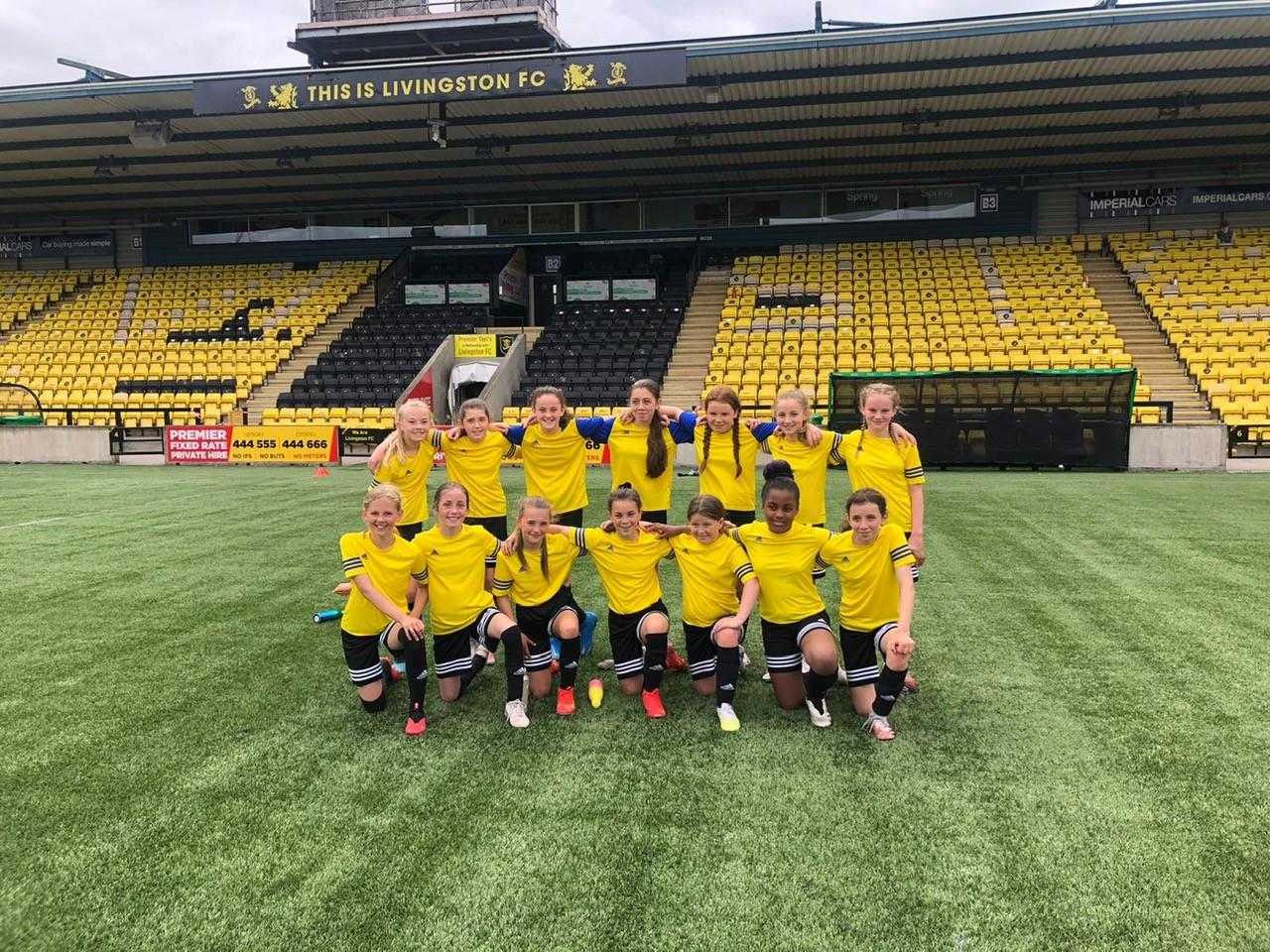 Players selected for the Development Squads will attend weekly training sessions at Pinkie 3G in Musselburgh from 2pm to 3.30pm and will participate in regional games festivals at Oriam with other Development Squads in the South East region.
The weekly training sessions over the course of the year will be during term times only and there is a charge of £4 per session which will be charged on a block by block basis but we strongly believe that every child has the right to participate in sport in East Lothian regardless of costs and should this be a barrier that makes it unaffordable we do offer support to those that may need it.
There will be 2 Development Squads;
P7 Boys Development Squad
P6/P7 Girls Development Squad
All players wishing to attend the trials must be attending an East Lothian Primary School and must be registered to a club.
Trials will take place on the following dates;
1. Tuesday 16th August 2022 at 9:15am to 10:45am - Boys P7 Development Squad (Players born January to June)
2. Tuesday 16th August 2022 at 11am to 12:30pm - Boys P7 Development Squad (Players born July to December)
3. Tuesday 16th August 2022 at 1:30pm to 3pm - Girls P6/P7 Development Squad
If you would like to register for the above trials please click the below link to register online.
CLOSING DATE: FRIDAY 12th AUGUST 2022
https://eastlothian.bookinglive.com/home/football-bookings/
If you have any questions relating to the trials please contact the Football Development Officer at football@eastlothian.gov.uk