funetics
New and improved! Formerly known as Run Jump Throw we are delighted to launch the new, fun programme for primary aged children across the region.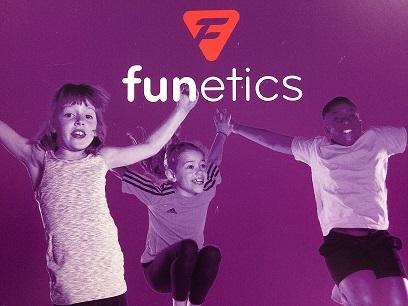 We are pleased to announce that term 3 is now live for bookings. This primary school programme for after school athletics activities, previously called Run, Jump, Throw, has had a re-vamp and in association with Scottish Athletics, is now open for you to reserve your places.
The programme will be delivered across the region and will include all 3 disciplines of athletics, in a fun and safe variety of games and activities. Team East Lothian are delighted to have been chosen by Scottish Athletics to pilot the new programme which will encourage children to take part in activities which will set them up to perform a variety of sports.
Bookings can be made through the link below but places do go fast so book today to avoid disappointment.
www.funetics.co.uk/TeamEastLothianAC