Go Pro Heroes
Former PAiS Footballers Mackenzie Lawler and Leeroy Makovora sign full time professional contracts with Heart of Midlothian.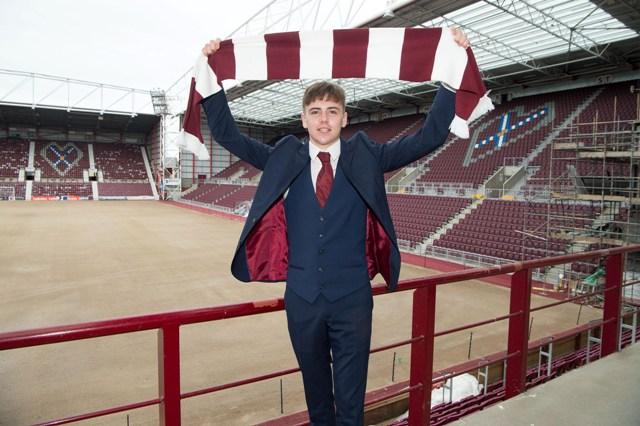 Mackenzie who attended Dunbar Grammar and Leeroy at Ross High have been in the Hearts Academy system for a number of years and were part of the PAiS football programme in S1 and S2 have shown a tremendous amount of hard work and dedication to receive such commitment from the club.
The 16 year olds who started full time training at Oriam the club's training base this summer have been rubbing shoulders with the first team stars on a daily basis as they now look to continue to progress into the senior ranks.
Leeroy has already been fortunate to make his first team debut at the end of last season and will be looking to continue training hard in the hope of more opportunities in the future.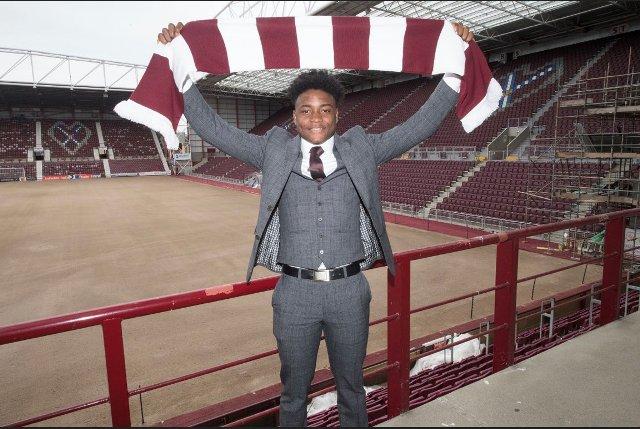 It's fantastic to see the progress of both boys who started out at local clubs Dunbar Utd Colts and Tranent Colts respectively and the clubs deserve huge credit for giving the players such a sound beginning to their football careers.
The hard work starts now and we wish them well for their future careers.