Junior Golf Summer Competitions
On North Berwick West Links 9 hole Wee Course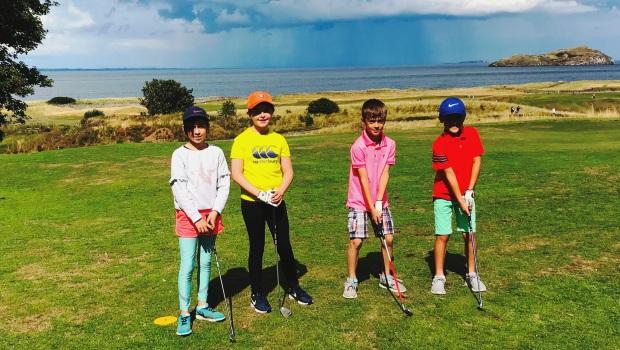 ESMOND CUP Knockout
Date: Saturday 27th July 2019
Closing date for entries: Friday 19th July 2019
BALFOUR MELVILLE STROKEPLAY
Date: Saturday 3rd August 2019
Closing date: Friday 26th July 2019
MALCOLM CUP Stroke play
Date: Saturday 10th August 2019
Closing date: Friday 2nd August 2019
CREE MEDAL Stroke play
Date: Saturday 17th August 2019
Closing date: Friday 9th August 2019
For further information contact:
Mary Lou Watkins
Membership & Golf Operations Manager
E-Mail: marylou@northberwickgolfclub.com
Website: northberwickgolfclub.com
Telephone: 01620 897144
Notes for Parents
All competitions are open to those aged under 14 on 1st July 2019.
There will be an entry fee of £2.00 for each competition payable on the day.
Starting times will be posted at the Children's Course and e-mailed out to all competitors a week before the event. Children are expected to report to the Starter at the Children's Course ten minutes before their tee-off time on competition days.