Leeroy Makes Hearts Debut
Former PAiS footballer and current Ross High pupil Leeroy Makovora makes first team appearance for Hearts.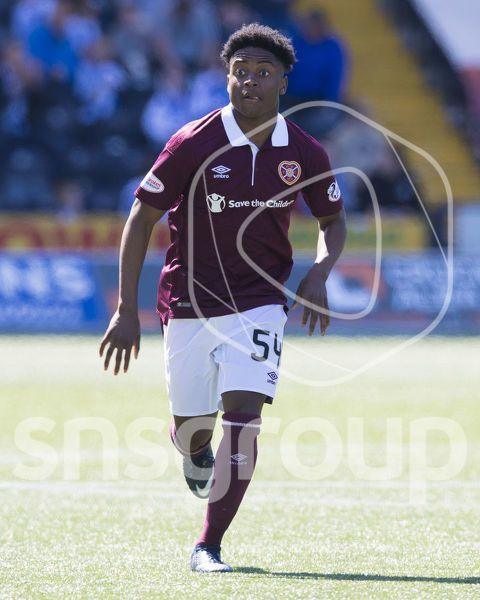 A very youthful Hearts team made the trip to Kilmarnock for the final Scottish Premiership game of the season and included 16 year old Tranent boy Leeroy.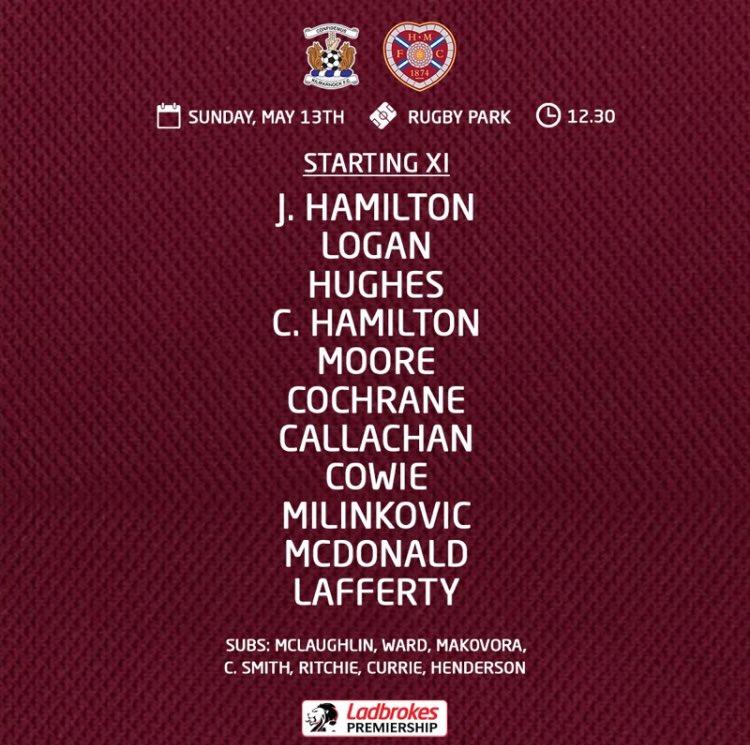 It was a fantastic achievement just to make the squad but the day was to get even better when manager Craig Levein chose to put Leeroy on during the second half to make his first ever appearance and share a pitch with players who have played at the highest level such as Kris Boyd.
Having signed for Hearts Youth Academy 3 years ago from Tranent Colts Leeroy has been making great progress through the ranks and only recently signed a 2 year professional contract with the club.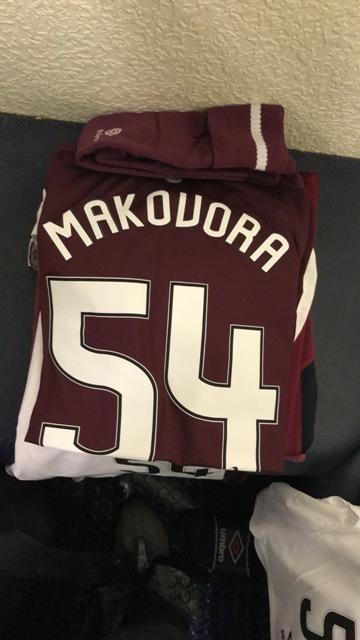 During his time in PAiS it was clear to see not only his football abilities but some great leadership qualities and a work ethic to get better everyday.
A massive well done must be go out to Leeroy and hopefully this is just the beginning of a very successful future in the game.
To read the full match report or highlights please click the below links.
http://www.heartsfc.co.uk/news/6683
https://www.bbc.co.uk/sport/football/44020119