Race Running Training Returns
A BIG THANK YOU TOO!

Following a long break due to the Covid-19 Lockdown, the Team East Lothian Race Running/All Abilities Squad are back training.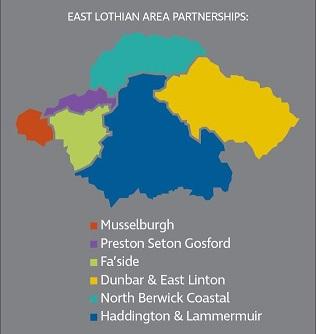 Thanks to the generous funding from all of the East Lothian Area Partnerships, Haddington Rotary Club, North Berwick Rotary Club and Barry Craighead on behalf of the old Thistle Foundation who all funded the purchase of new Race Running Bikes for the club. If it wasn't for their amazing help, it would make the training sessions much more difficult and not as much fun as each bike needs to be fitted to each athlete – Now, we have a bike for each of our current members so they can just rock up, jump on and off they go. We cannot thank them enough for what they have done to support us and we would not be in a position to offer this opportunity to so many children and young people in the region if it were not for their funding.
We are also working with Queen Margaret University who are re-starting their research study on the benefits of Race Running to those with Cerebral Palsy. The link is below and it is really worth a read to find out more information about the study.https://action.org.uk/research/cerebral-palsy-can-regular-exercise-through-racerunning-improve-health-and-mobility
We also have a link to a video which one of our RR athletes features in – 9 year old Ian, who used one of the bikes during the lockdown to raise money for charity by running around Arthur's Seat! A True Superhero! Https://Aberdeen-asset.kulu.net/view/LOW5mNwiZ8Y
If you would like more information about the RaceRunning squad, please contact: lgilroy1@enjoyleisure.com