#RossHighSport Girls Football Begins
Calling all Girls in S1, S2 & S3 interested in playing football at Ross High School, Tranent.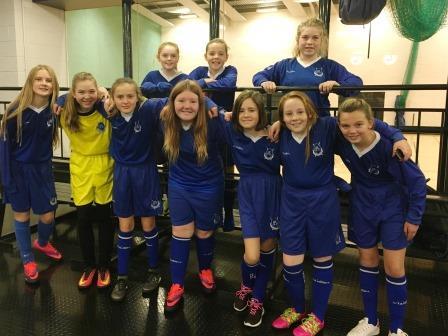 Our NEW PE teacher Miss North, would like to invite any girl in S1, S2 or S3 to join Ross High Sport Girls Football.
With friendlies and Scottish Shield matchs planned, she is looking to get as big a squad as possible.
How do you join?
Collect, complete and return a Parental Consnet form to Mark Urwin. Spare forms are available form outside the Ross High Active Schools Office in the PE Deptmanet.
Get yourself and your football kit to Forrester Park 3G ASTRO on a Tuesday, sessions will run from 3.50pm to 4.50pm.
The sessions are due to start on Tuesday 11th September.
For any more information, contact Mark Urwin at football@rosshighsport.co.uk
Find us on Twitter: www.twitter.com/rosshighsport
Find us on Facebook: www.Facebook.com/RossHighActiveSchools