#RossHighSport Parents Meeting
Has your child started playing Football, Hockey, Netball or Rugby at Ross High School this term? If the answer is yes, read on: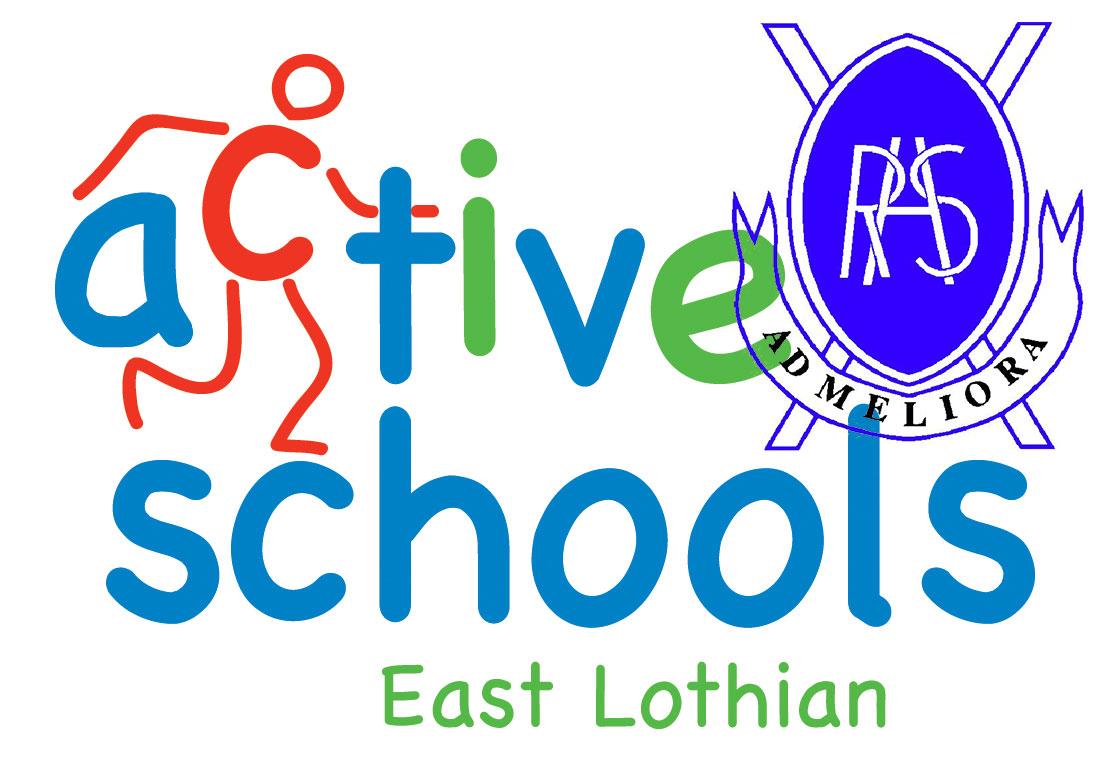 Ross High School Sports Teams
Football – Hockey – Netball - Rugby
Congratulations, on joining one of Ross High Schools Sports Teams for 2018/19. As well as improving and learning new sports skills we expect you to demonstrate the best of Ross High School values:
Ross Respects - Resilience – Equality – Safe – Positivity – Expectations – Challenge – Team Work - Support
We use TeamAPP to communicate with both parents and players, as well as posters on the Sports Boards in school. It is your responsibility to keep up to date with announcements and reply quickly and consistently.
We have arranged a meeting for Parents and Players to explain about how you purchase your team kit and how TeamAPP works.
This meeting is mandatory for NEW Players, especially the Under 13s. If you were involved last season, you may already have kit, and should know about TeamAPP already, as such you don't need to attend. If you need new kit as you have outgrown or lost least seasons, you may order again this year.
The deadline for orders is Friday 21st September at 12pm. This deadline applies to ALL orders. Order forms are available from outside my office in the PE Department.
If you have old kit that you have outgrown, we would welcome you to recycle it by returning it to us, and we can use it as spare kit for other players.
Parents & Players Meeting – Monday 10th September, 6pm in the Ross HS Assembly Hall
Agenda – Welcome, Aims & Values, Communication – TeamAPP and Kit Fitting & Ordering
All Un 13s, Football, Hockey, Netball & Rugby parents and players will be invited to this meeting.
We look forward to seeing you at the meeting, and to a fun, active and successful season.
Yours in sport
Mark Urwin East Lothian Senior Active Schools Co-ordinator
& Sport & Physical Activity Co-ordinator For Ross HS
Follow us on Twitter: www.twitter.com/rosshighsport Follow us on Facebook: www.Facebook.com/RossHighActiveSchools