Rugby Community Development Officer Job Advert - Ross High Rugby Football Club
Ross High RFC have an opportunity for an enthusiastic and self-motivated individual to play a key part in the development of youth rugby within the Ross High RFC community.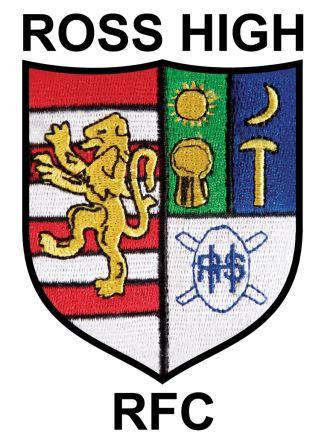 The position is with Ross High RFC (RHRFC), working in partnership with the Ross High School (RHS), Scottish Rugby Union (SRU). You will be responsible for delivering our vision of developing a thriving youth programme for boys and girls (Primary 1 to U18) that ensures that Ross High Rugby Academy (RHRA) is aligned, inclusive, productive and sustainable within the community.
Full details can be found in the Job Description pdf at the end of this article.
How to Apply
Application is by CV with a covering letter of no more than 500 words, outlining why you feel you are suitable for the position and should be submitted to:
Stuart Fleming – admin@rosshighsport.co.uk
Details
To discuss the role further please don't hesitate to contact:
Louise Dalgliesh, Scottish Rugby Regional Manager (East)
Email: louise.dalgliesh@sru.org.uk Phone: 07970 280145
Anticipate interviews will take place early April
Closing Date: March 23rd 2020