Scottish Disability Sport (SDS) - BE ACTIVE BE WELL SESSIONS - GET INVOLVED
SCOTTISH DISABILITY SPORT BE ACTIVE BE WELL: ACTIVITY & SEMINAR SESSIONS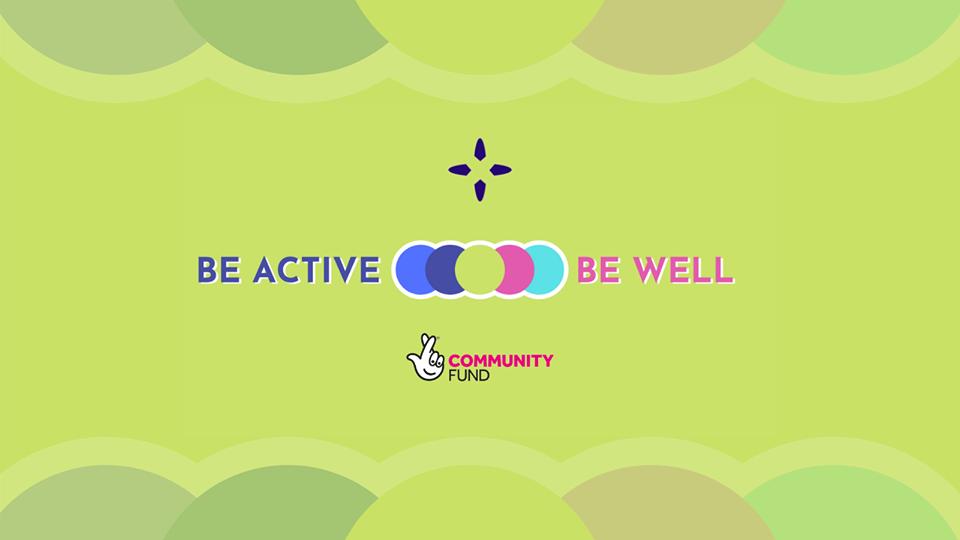 Start 2021 with a Be Active Be Well session. Register today and start 2021 by getting or staying active.
Please follow this link to find out more about this award winning programme –
Be Active Sessions
There are many activity sessions running each week from January through to March via Zoom for you to enjoy, both in the morning and evening. Please check the SDS website for the timetable or find the attached document.
Activity sessions include –
Stretching
Wheelchair Based Exercises
Callanetics
Yoga
High Intensity Impact Training
Be Well Sessions
The following seminars will be on offer. For more information and to register a place, please see the SDS website.
The Daily Mile
Sketchnoting
Nature Therapy
Oxygen Advantage
Self-Hypnosis
Mindset & Resilience
Move Forward More Resilient
Self Reflection: The Next Steps
Finding Creative Solutions
Towards Safer Uncertainty
To find out more about all sessions and the individuals delivering them, please click here.
For further information and to register please visit the SDS website or contact 0131 317 1130 / admin@scottishdisabilitysport.com.