Secondary Schools Football
Football Development organises and delivers a number secondary schools football events throughout the academic year.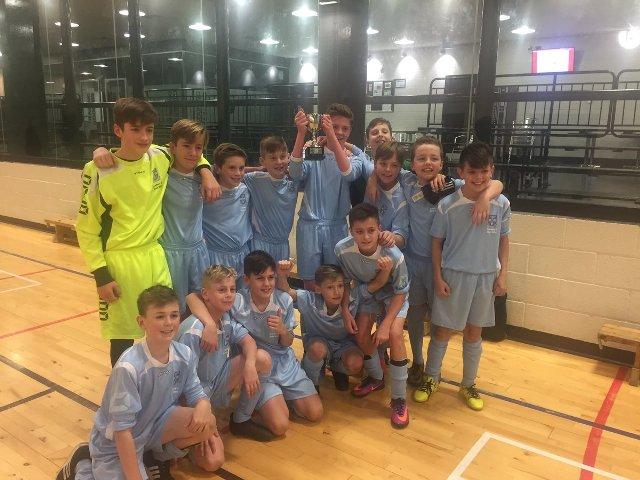 The events can be anything from County Youth Games to Futsal Cups and Coach Education.
East Lothian Youth Games S1/S2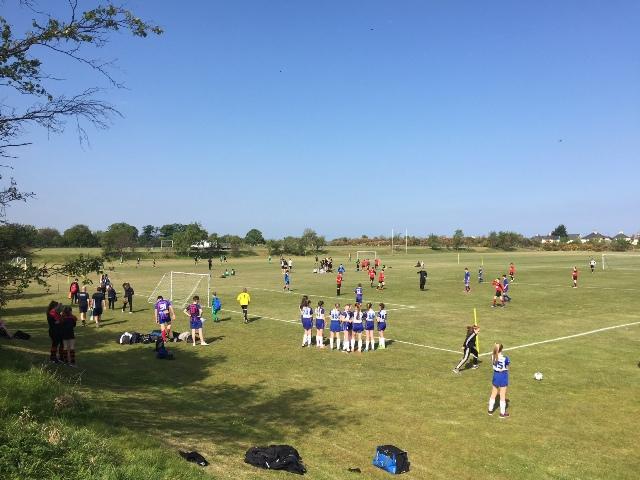 The Youth Games takes place annually and all 6 secondary schools will come to Meadowmill to participate in a 7 aside football competition.
The age group is S1/S2 and there are both boys and girls competitions with the format being a round robin group where each school will play 5 games each.
Futsal Cups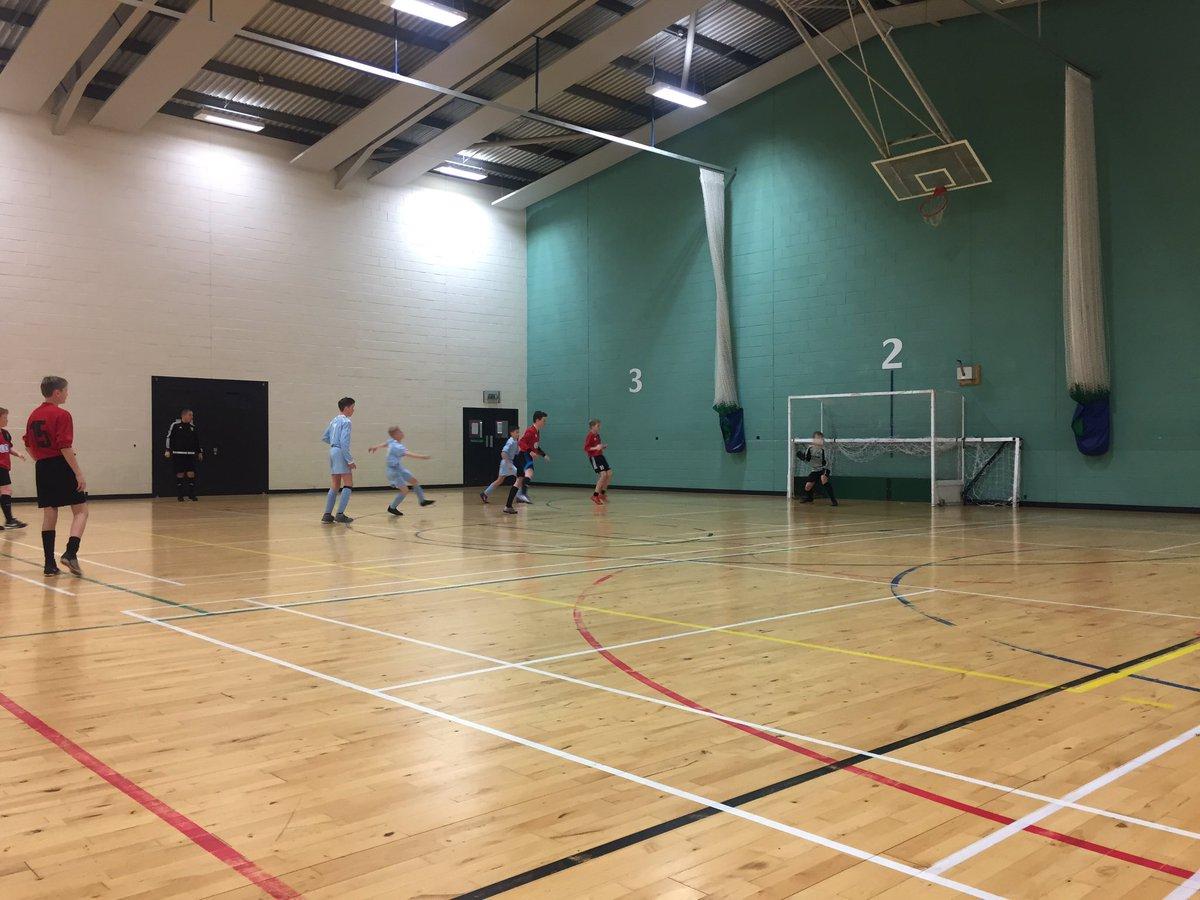 There are 6 different competitions that run one day events at Meadowmill Sports Centre in the indoor hall for age groups S1/S2/S3/S4 for Boys and S1-S2/S3-S4 Girls, all Futsal rules are adhered to and the games are very high tempo and competitive which makes for some entertaining games.
Senior Pupil Coach Education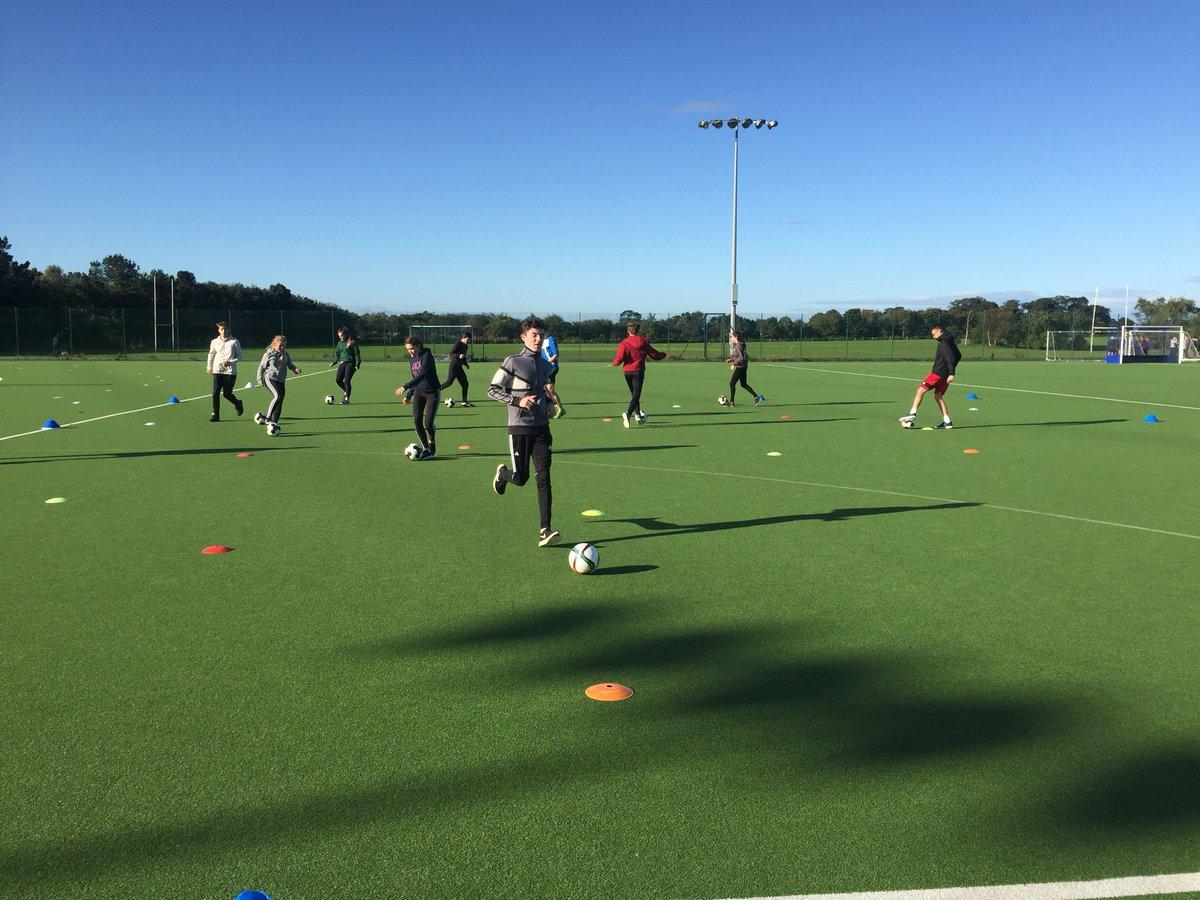 Each October senior pupils are given the opportunity to attend the Scottish FA Development Activities Level 1.1 Course as part of the Senior Pupil Coach Education Day.
This is a fantastic chance to gain an official governing body coaching qualification and reward for those who have been volunteering within the schools to take the school football teams.