Spotlight Volunteer Win For Katrina Booth!
Congratulations Katrina on your spotlight win!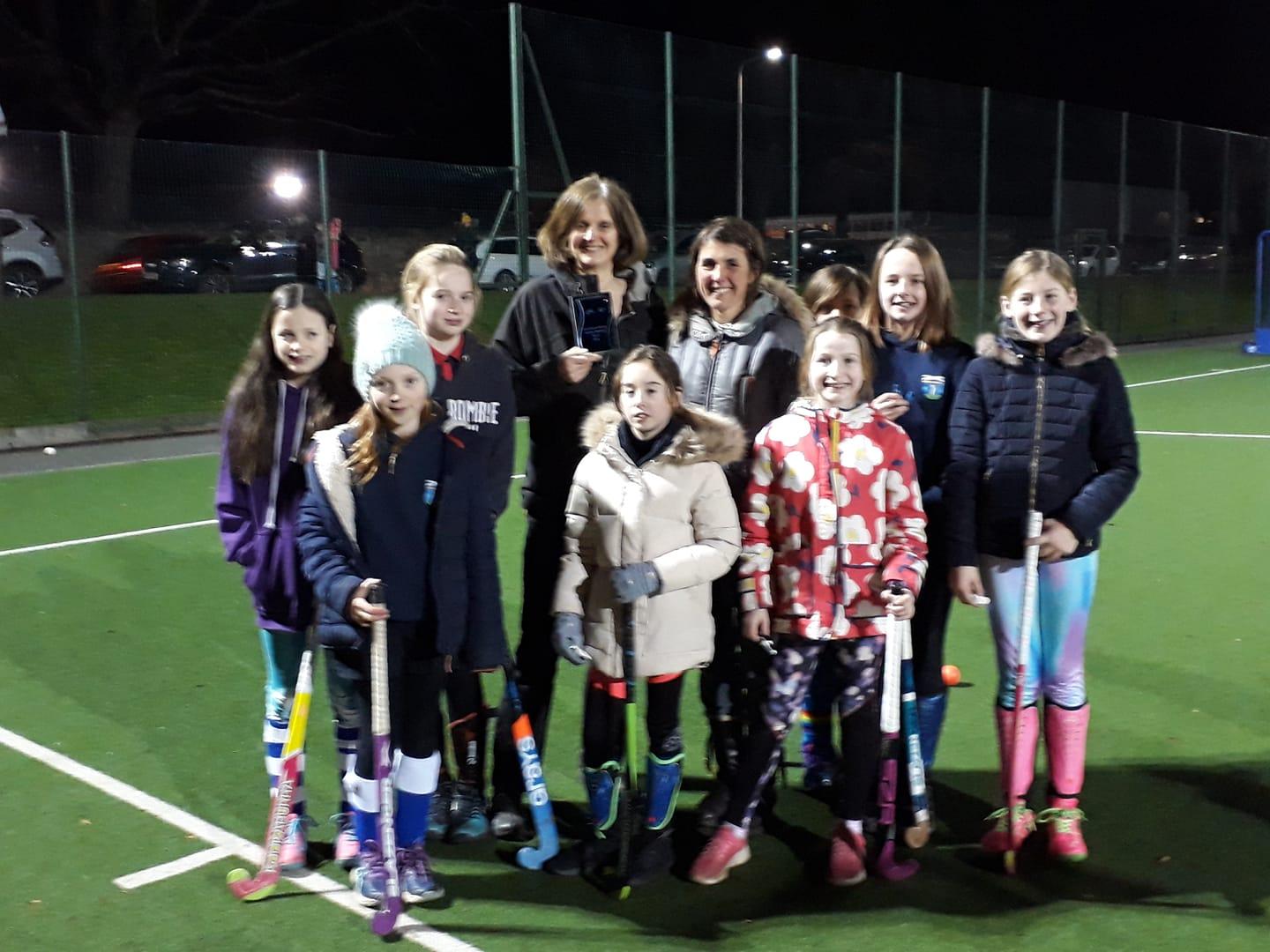 Katrina works tirelessly behind the scenes for hockey in Haddington, whether that is school or club hockey. She has been club secretary for over 8 years, processing all memberships, dealing with enquiries and keeping minutes at committee meetings. In the last 3 years the level of work required has increased considerably as the membership of the club has gone from 45 to 215, and two age groups to 5 age groups and 2 adult sessions.
Moreover, Kat also has an administrative role in supporting Knox Hockey, which again she has done for a number of years. Part of her role is to act as liaison between the players, other parents and Active Schools, and at times this can be a thankless task. Nonetheless, Kat plugs away and always remains in the background, never looking for credit or even a thank you.
However, without her dedication and organisation, hockey in the town would be lost so it's about time her efforts were acknowledged.
Amazing work Katrina. Well done!
Inspired by this story ? Then click get involved at the top of the page. Nominate your next winner at https://amartin.typeform.com/to/wHoyfi