Spotlight win for Ruth Johnston!
Congratulations on your Spotlight win Ruth!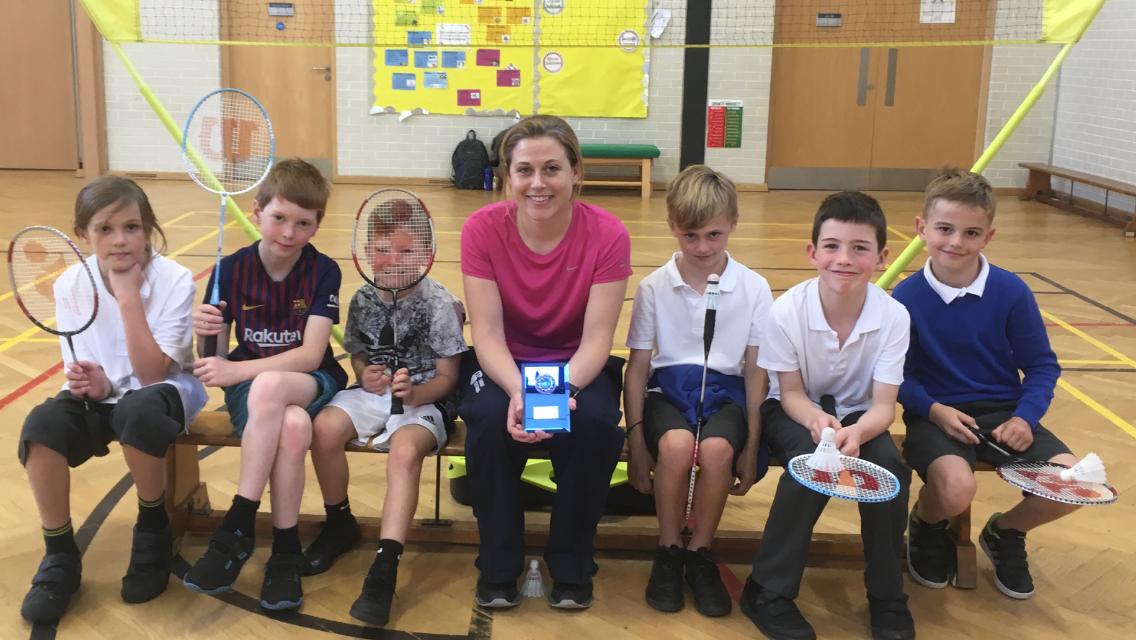 Ruth has good understanding of the aims of Active Schools after being a coordinator in the authority in the past. After moving back in to the area Ruth expressed an interest in volunteering in sport. Having played Badminton and as a qualified coach she then went on to set up an afterschool Badminton club in Haddington. This has now been running since January 2018. The club now has a waiting list of people wanting to join as word has spread about the quality of the sessions.
As Ruth volunteers her time the club runs free of charge at the Haddington shared campus building. This provides young people with the option to try the sport of Badminton. Young people who then want to take their Badminton further can look to join the towns fantastic Haddington Junior Badminton Club.
Ruth's commitment and enthusiasm for this club is greatly appreciated by Active Schools, the parents and the young people who attend.
This club offers the chance for more children to be more active, more often in their community.
Great work Ruth !
Inspired by this story ? Then click get involved at the top of the page. Nominate your next winner at https://amartin.typeform.com/to/wHoyfi