Swim Coaches Continue to Develop
Swim Coaches successful in the recent National Rescue Award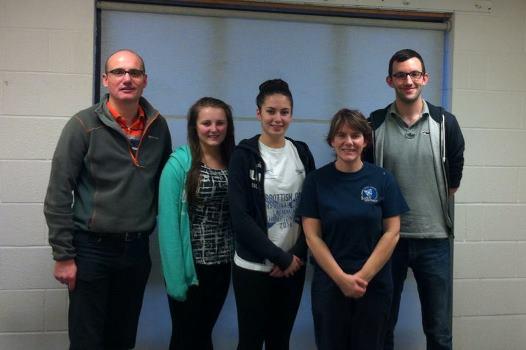 Local swim coaches continue to develop their skills by attending a recent NRA course. The NRA course is the National Rescue Award and enables coaches to lifeguard the pool whilst coaching for up to 30 children.
Candidates must be 16 years of age and have completed their UKCC Level 1 Teaching Aquatics or Coaching Swimming.
The clubs have been supported by Enjoy Leisure, who have provided facilities, tutor and training materials for minimal cost to the clubs.
The next NRA course is scheduled for the 17th and 18th january 2015. If you are interested or require any more information contact Karen Ferguson kferguson@enjoyleisure.com