Team Utd ASD Football Sessions
Team United and East Lothian Football Development deliver a football programme for young people with Autism Spectrum Disorders.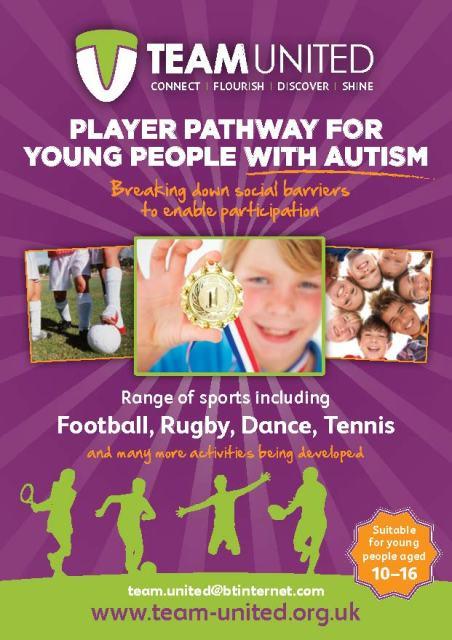 Team United provides support for organisations to work with young people with a disability or those who may face difficulties with social communication and social interaction. This enables young people to integrate better into a team sports environment and celebrate their achievements.
The weekly sessions take place with a small group of no more than 12 participants and young people are welcome to come along and observe the sessions before commiting.
For more information on the weekly sessions taking place at Ross High School please click the below link.
Team United ASD Football Programme Tranent