Trampolining at Knox
Another great term of Trampolining at Knox Academy Haddington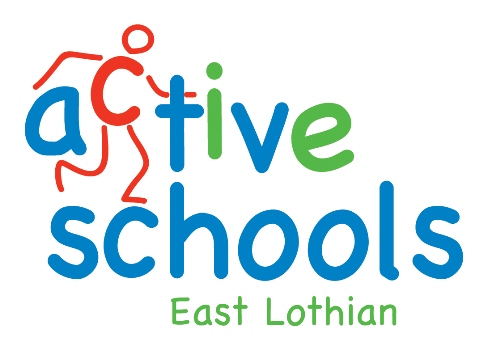 Haddington Active Schools has had a fantastic term of recreational Trampolining! Classes have been delivered by City of Edinburgh Trampoline Club for nursery, primary and Knox academy pupils. There has been a fantastic attendance from schools in Haddington and also in Dunbar.
This term finished with a fantastic competition with 100 entries from pupils in East Lothian, Edinburgh and Midlothian in which Knox Academy won the team competition.
Classes are scheduled to take place next term and booking is now open. Please see Haddington Active Schools (Primary) timetable for dates and times.