Ageing Well
Adding Years to Life and Adding Life to Years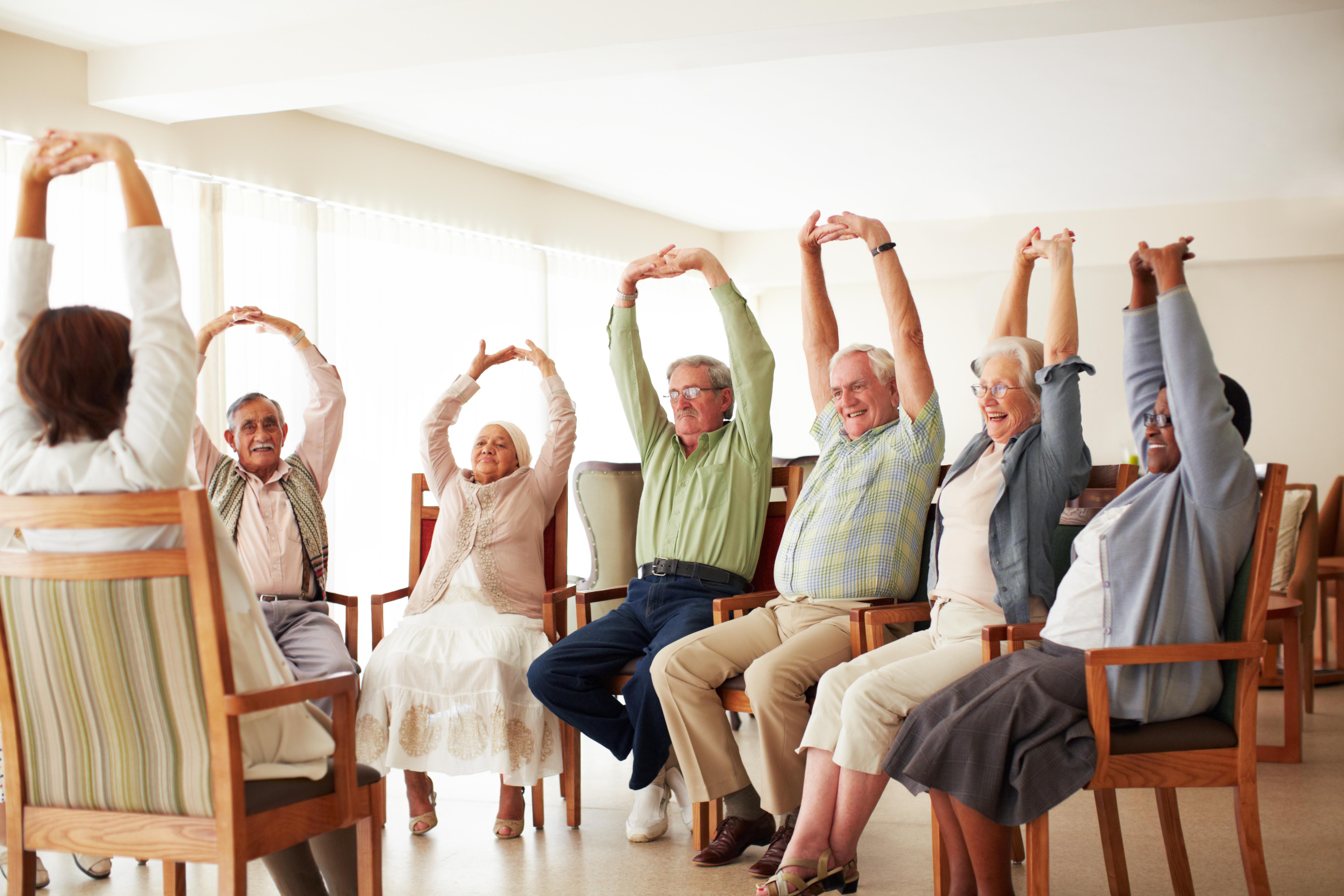 Much has been done in recent years to get East Lothian more active, but the number of adults meeting physical activity recommendations declines sharply with age. Physical activity helps prevent and manage a wide range of health conditions, including diabetes, heart and lung conditions and osteoporosis. But did you know that less than a third of people in Scotland aged over 55 are active enough for health?
The Ageing Well project promotes healthy lifestyles for people over 50 in East Lothian. The project is a partnership between NHS Lothian and East Lothian Council.
The Ageing Well project aims to maintain and promote the physical and mental health, well being and quality of life for people over 50 in East Lothian through a list of activities.
Some ways Ageing Well can help are:
Set up new activities where there is a demand or a gap
Help sign post you to activities in your area
Help you stay healthy and active for longer
There are also opportunities to volunteer for the Ageing Well Project.
Check out the full list of activities available below.
For more information contact:
Ageing Well Coordinator
Email: ageingwell@eastlothian.gov.uk
Tel: 07718 117585