Outdoor Learning Service
Supporting and championing outdoor learning for the schools and community groups of East Lothian.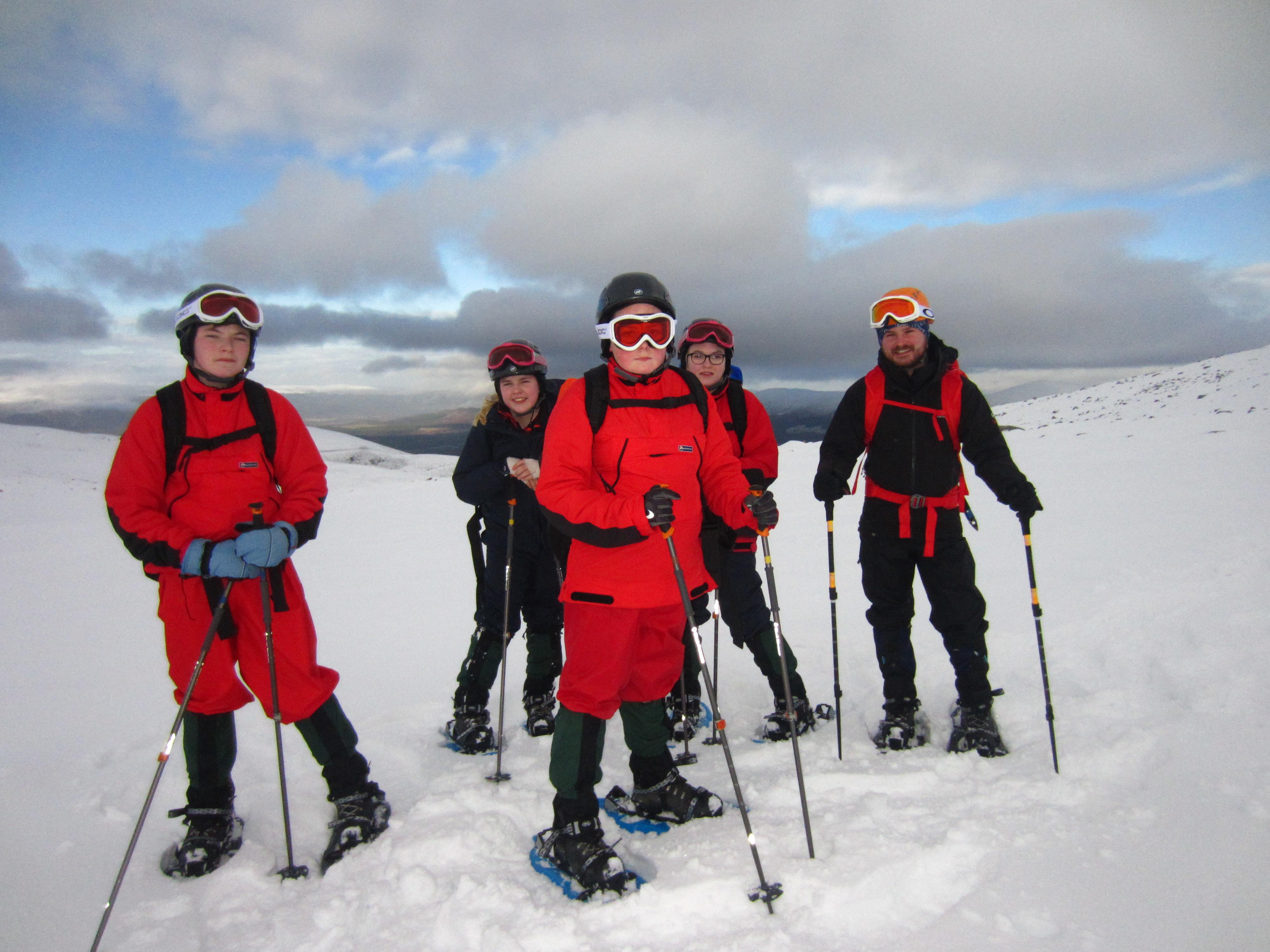 We deliver outdoor learning across the curriculum in a challenging and enjoyable environment; giving a breadth and depth of experiencees. Working with East Lothian schools and the wider community we provide outdoor learning in an effective, inspirational and motivating manner.
The Outdoor Learning Service holds East Lothian Council's Adventure Activities Licensing Authority (AALA) licence. In addition to offering advice and support to the community, the service also provides guidelines for safety and good practice in managing off site visits.
We run a full schedule of events and activities throughout the region for schools and the wider community, including a summer activities programme.
We also provide an extensive programme of personal development outdoor learning opportunities for teachers and staff within East Lothian Council
Links: