Move More East Lothian
Macmillan Move More is coming to East Lothian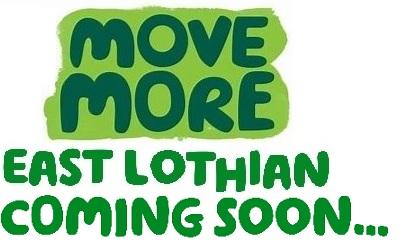 Move More East Lothian will deliver a range of activities, across the county, designed for people living with and beyond cancer, and other long-term health conditions.
As part of Macmillan Cancer Support's national campaign to support people living with cancer and other long-term conditions to become, and stay, more physically active and improve health throughout their cancer experience, Move More East Lothian is a physical activity referral programme, delivered by enjoyleisure, in partnership with East Lothian Council and Macmillan Cancer Support.
Fully trained exercise instructors and volunteers facilitate the activities, ensuring they are right for the participant, helping to build confidence, balance and strength, in a fun and supportive environment. The programme offers a range of activities, including;

Gym/Circuits-based classes

Gentle Movement classes (Thai Chi / Qigong fusion with meditation)

Health & Wellbeing walks

Gardening groups
How can I get involved with Move More East Lothian?
Healthcare Professional / Self-Referral
Referrals can be made into the programme through any healthcare professional or by self-referral. To find out more about More More East Lothian, please get in touch:

Move More East Lothian
enjoyleisure Head Office
Musselburgh Sports Centre
Newbigging, Musselburgh
East Lothian, EH21 7AS