Individual Sports Award
Individual Sports Award assistance for individual coaches and athletes so you can focus on being your best.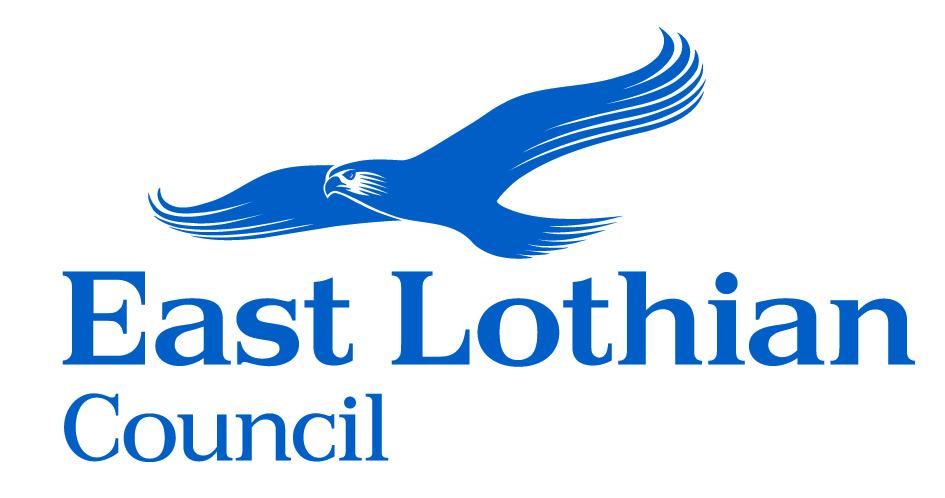 East Lothian Council offers awards to individual sportsmen and women to support talented individuals in their training and competition programmes and so enable them to progress from regional to national, to international standard. The intention is to supplement, rather than replace, voluntary efforts and initiatives and to work in close collaboration with the National Governing Bodies of the relevant sports.
Who can apply ?
The scheme is open to all sports persons who are :
resident in East Lothian, or
normally resident in East Lothian but attending a university or college outwith and
currently competing successfully at a level no lower than regional standard (ie placed in the first eight in East of Scotland Championships or equivalent).
What assistance does the scheme offer ?
Assistance under the scheme will take the form of a Sports Pass and, at the higher levels of competition, a Training and Competition Grant, the level of which will vary according to the standard achieved by the individual. All applications are graded following consultation with the National Governing Body responsible for your sport and, based on performance in the previous year, successful applicants will be placed in one of the following categories:
A - Scottish Champion at senior level or competing in the full Scottish National Team.
B - Placed in first three (or reaching semi-final in knockout events) in National Championships (individual events only), or competing for a Scottish team at any age group level.
C - Placed in first three (or reaching semi-final in knockout events) in East of Scotland Championships (individual events only), - or equivalent - at any age group level, or East of Scotland - or equivalent - team member at any age group level.
D - Placed in first eight in East of Scotland Championships - or equivalent - at any age group level.
Please note that the above grades are only appropriate where a minimum of 12 competitors have taken part in the Championship event. Where this is not the case the grade may be adjusted.
Sports Pass
All successful applicants to the scheme are awarded a Sports Pass which gives the individual free use during normal public sessions, of facilities associated with their sport (but excluding the cost of any coaching), and general training facilities, such as weights, body conditioning equipment and swimming. The Sports Pass can be used in the wide range of sports and recreational facilities operated by East Lothian Council.
Training and Competition Grants
Grants are available to individuals graded A - C to help meet training and competition costs associated with their higher level of performance. Club training sessions and competition costs are not eligible.
Awards are based on 50% of the applicant's costs incurred while attending appropriate events within the UK only, where expenses have not been reimbursed by any other body. (For events outwith UK please see separate guidelines - Sports Award Scheme - Special Awards)
Grants will not exceed the maximum levels for each category which are currently :
Grade A £300
Grade B £200
Grade C £150
How do I apply ?
Application forms can be downloaded using the the link below.
Applications to the Scheme may be submitted at any time but grants are retrospective and only paid out once a year, to those already on the Scheme, in late March/early April. This covers expenses incurred in the period 1 February - 31 January in the previous year. If you are eligible to claim for a Training and Competition Grant a claim form will be sent to you by the Council in late January. Please contact the office if you do not receive your form by early February.
Individuals admitted to the scheme part way through a year may only be awarded a grant for the appropriate proportion of the year.