Coronavirus/COVID-19 Information
East Lothian Council's dedicated Coronavirus section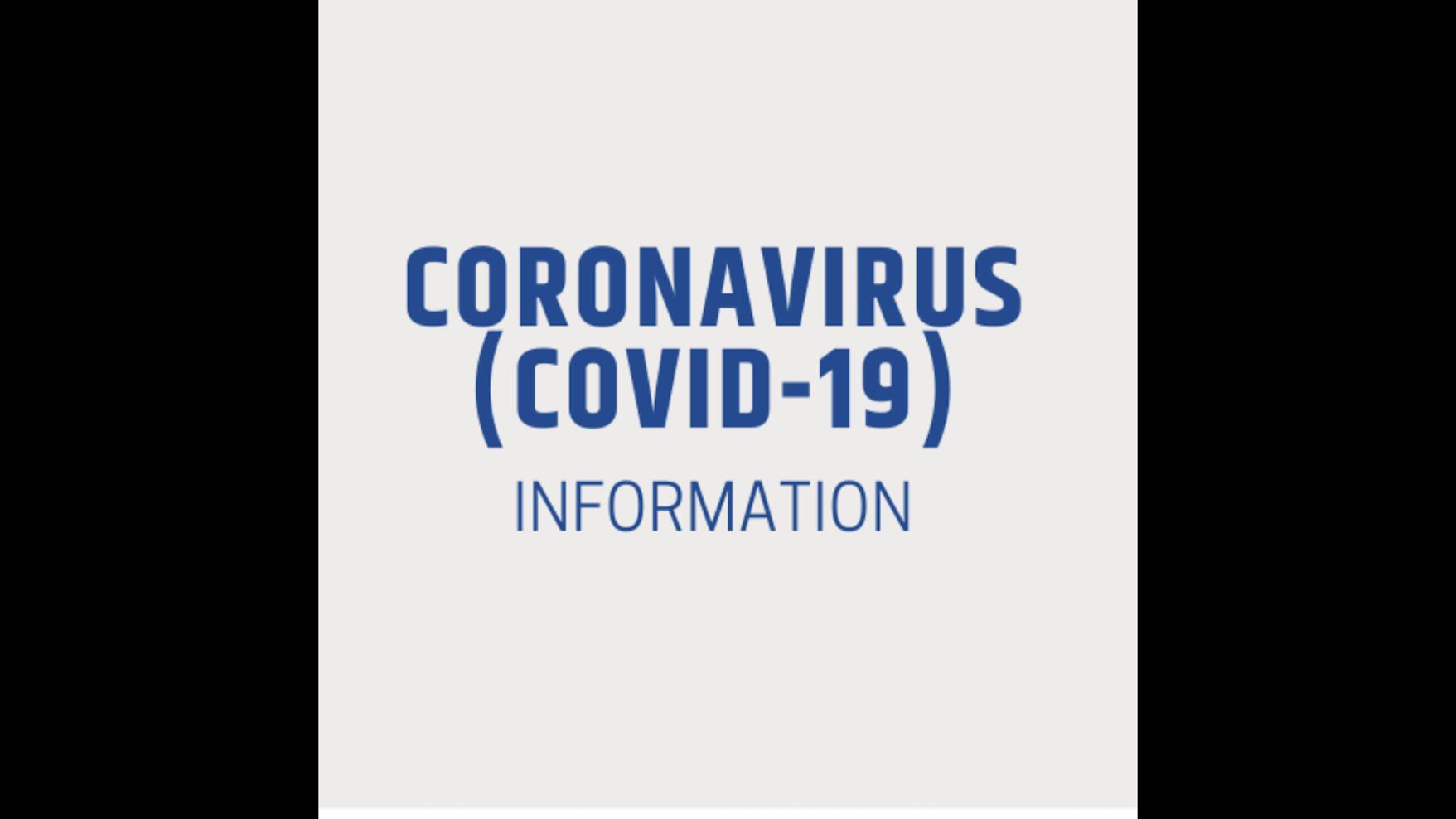 Coronavirus/ COVID-19
Click here to visit to East Lothian Council's dedicated Coronavirus section on their website. This aims to draw together information on the virus, how it impacts our services and provide links to other useful contacts.
Coronavirus in Scotland
There are now confirmed cases of coronavirus (Covid-19) in Scotland. The Scottish and UK Governments have action plans in place to tackle the current outbreak. The council has established a multi-service resilience group including Health and Social Care representatives. This group ensures we are prepared and ready to respond. You can find out more about the situation in East Lothian, the impact on our services, and further sources of useful information from our dedicated webpages.
Coronavirus (COVID-19): Communications toolkit
It is essential that the people of Scotland receive the correct information, pathways of care and resources from NHS Scotland in relation to coronavirus (COVID-19).
NHS inform is being regularly updated with the latest clinically approved guidance in partnership with Health Protection Scotland.
They have created a range of materials to communicate this information to the public. These are regularly reviewed and updated. Click here to access Coronavirus resources online including leaflets, posters and graphics for you to print and share with staff and service users.