Dance Program Takes of in Dunbar Primary Cluster
ELCAS gain funding to inspire Children to Dance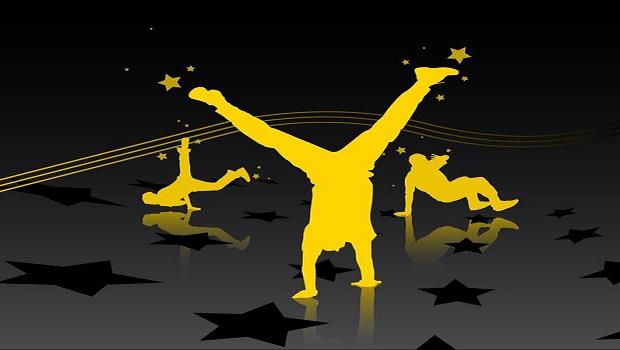 Active Schools teamed up with East Lothian council's Arts Service (ELCAS) to provide FREE dance classes in all the Dunbar Primary Cluster. This was made possible because of the funding received by ELCAS. This enabled the Dunbar Cluster area to gain access to dancing for free.
Dunbar, West Barns, East Linton, Stenton and Innerwick primary were all provided with Street Dance, Break Dancing and Funky Move classes in term three.
In total there were 11 different dances classes on the go for children aged between Nursery and P7. Over 100 children took part in the dance classes. It was a massive hit in Innerwick as nearly 65% of the school went to an after school dance class.
Active Schools would like to thank ELCAS for their massive support in providing dance in the Dunbar Cluster.
If you would like to know more about Active Schools in the Dunbar Primary Cluster please contact Active Schools Coordinator Gareth Hill