Development Squad Shine at National Performance Centre
East Lothian P7 Development Squad attend South East Regional Football Festival at Oriam National Performance Centre.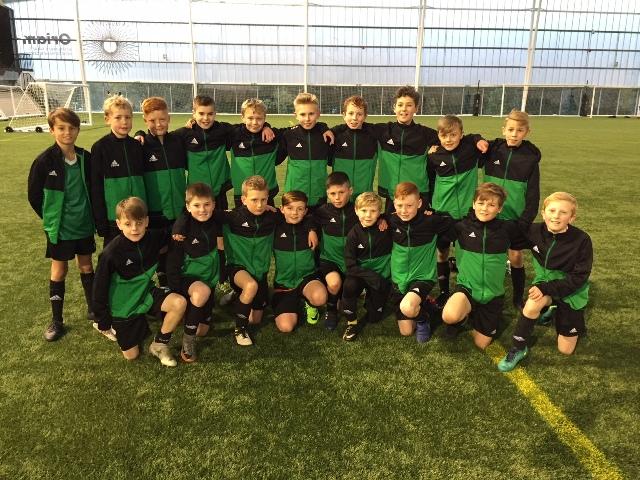 Last Friday saw the primary 7 players take part in a 7 aside round robin festival along with their counterparts in the Borders and Midlothian, with the squad being split into 2 teams each and playing in a total of 4 games.
This was the first time the squad have played together in matches having been successfully selected for the County squad in September through the trial process and then attending weekly training sessions.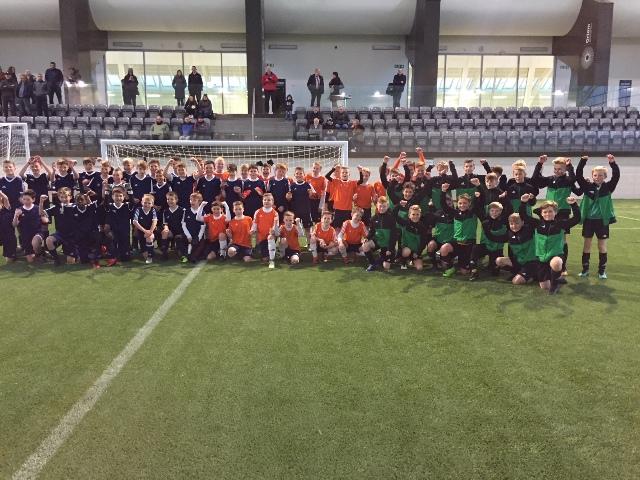 In the training sessions the players work on all aspects of their game and the festival is a great way of trying all the things they have been working so hard on in training into game situations.
The players were also lucky enough to share the same first class facilities as the Scotland National team who had been training there earlier in the week, in preparation for the international friendly with the Netherlands, letting them experience first hand the environment that the players at the very top level of the game play in.
With more festival dates in the diary the players will continue their weekly training in preparation for the next festival early next year back at Oriam on Friday 12th January 2018.
For more information on our Development Squad and all our player development programmes please follow the below link.
https://www.activeeastlothian.co.uk/news/advanced-player-development-1929