East Lothian's female PGA Pros inspiring role models
Scottish Women and Girls Sport Week #SheCanSheWill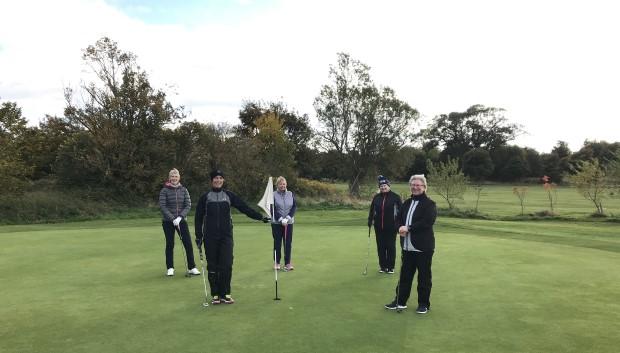 As this week is Scottish Women and Girls Sport Week, which celebrates all women and girls who take part in sport, we'd like to profile the 4 PGA Pro's we are very lucky to have coaching in East Lothian.
PGA Pro Jane Connachan works tirelessly coaching golfers of all levels in East Lothian, for the Stephen Gallagher Foundation and at Kingsfield. Jane was something of a "child prodigy" and started playing golf and competitive golf aged 10 in the British Girls Open at Dunbar. She accumulated a record almost unparalleled and first played for Scotland when she was 12 and at 18, she was Scottish champion and holder of the British Strokeplay title. Twice she played in the Curtis Cup against the Americans before turning pro aged 19 and doing her training at Gullane Golf Club. Jane is a five-time winner on the Women's European Tour & named No. 5 in the Sunday Times Top 10 Golf Prodigies.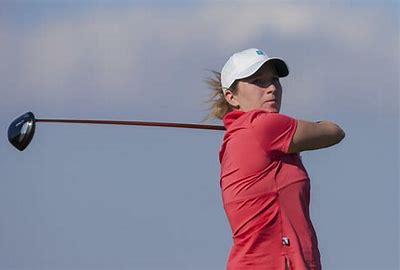 PGA Pro Katy McNicol joined the pro shop team at North Berwick West Links this season having also worked at The Dutch in the Netherlands and Gullane Golf Club. She learnt to play golf at Carnoustie Golf Links and had a handicap of +1 by age 17. She went on to graduate from Lynn University, Florida in 2009 then turned Professional and competed on various tours throughout the world; LET, LET Access, Canadian and South African Women's Tour. Katy enjoys teaching all types of golfers but said that it's been particularly great to see so many ladies and girls taking up and enjoying the game this summer. She thinks that golf can give you the skills needed to be successful in all walks of life and the opportunity to make some of the best friends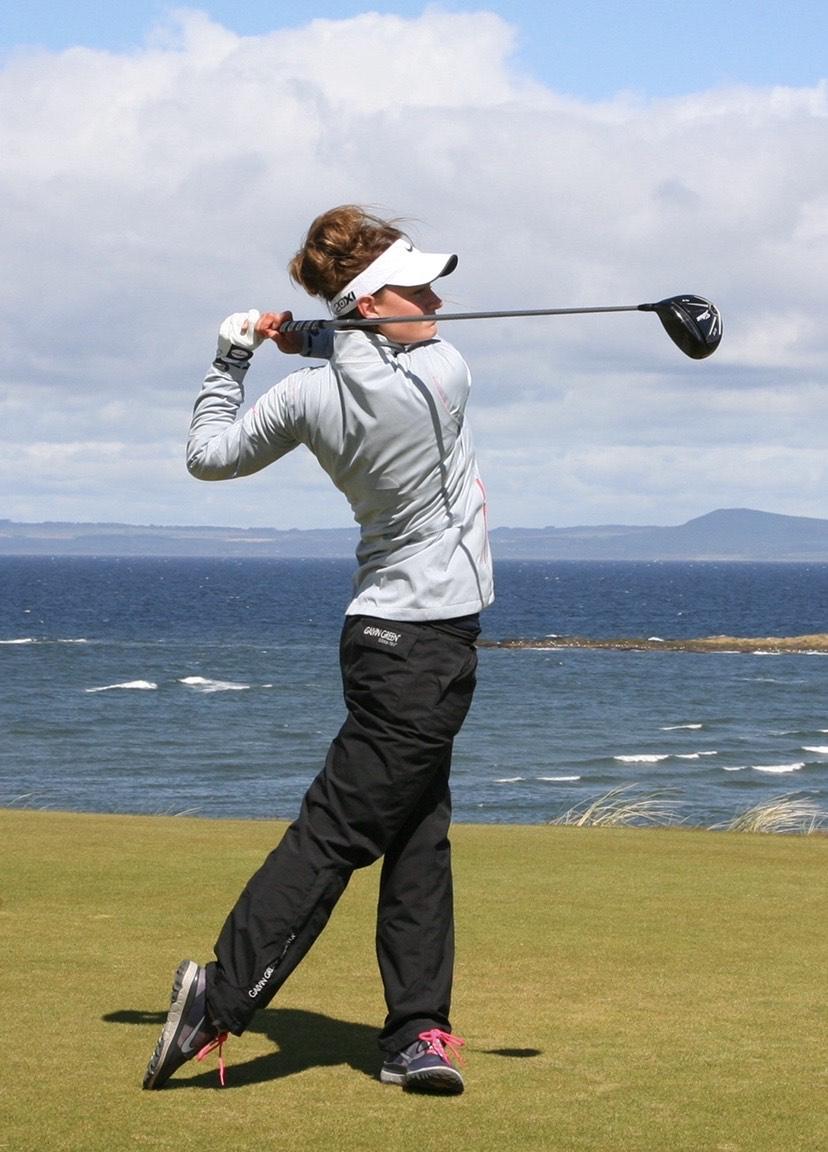 PGA Pro Ailsa Murphy who's home course was Peebles, studied Professional Golf at Elmwood College and started her PGA Pro career at Cardrona, in Peebles before joining the pro team at Gullane in 2014. She coaches players of all levels is a Junior Development Academy coach for Scottish Golf. Ailsa won her Club Championship (Peebles) twice, County (Borders) Championship, The Scottish Girls Championship and represented Scotland in the Home Internationals. Ailsa's role at Gullane consists of teaching members and visitors of all ages and abilities, assisting with the running and organising of the Wee Wonders junior events and taking care of the Pro Shop social media. She doesn't play as much golf as I used to due to family commitments, however when she does get out for a game, it feels great and she enjoys the challenge of playing at either Gullane or Peebles.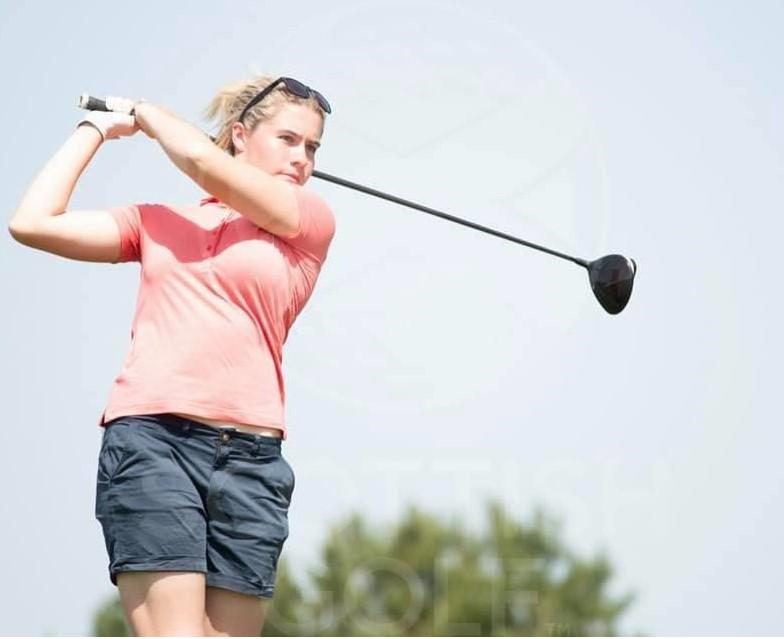 Trainee Assistant PGA Pro Samantha MacGregor is the newest addition to the Pro Shop team at Gullane Golf Club. Samantha attributes her progression in golf to the ladies at her home club, Broomieknowe, who ensured she was made to feel welcome and support her to this day. Her love of golf and interest in helping people learning new things led her to pursue a she career in golf. Becoming a coach, was well as a player, she sees as an opportunity to give back to the game as she was supported for many years by others in golf.
Samantha's advice to any girl/woman looking to start golf or join a club is enjoy the sport and stick at it. Golf can give you amazing opportunities and the people you meet along the way are so helpful and supportive so you will never feel like you're on your own.
#SheCanSheWill