#RossSWIM - Interested in swimming at Ross HS?
We want to hear from any pupils who attend Ross HS that swim competitivly.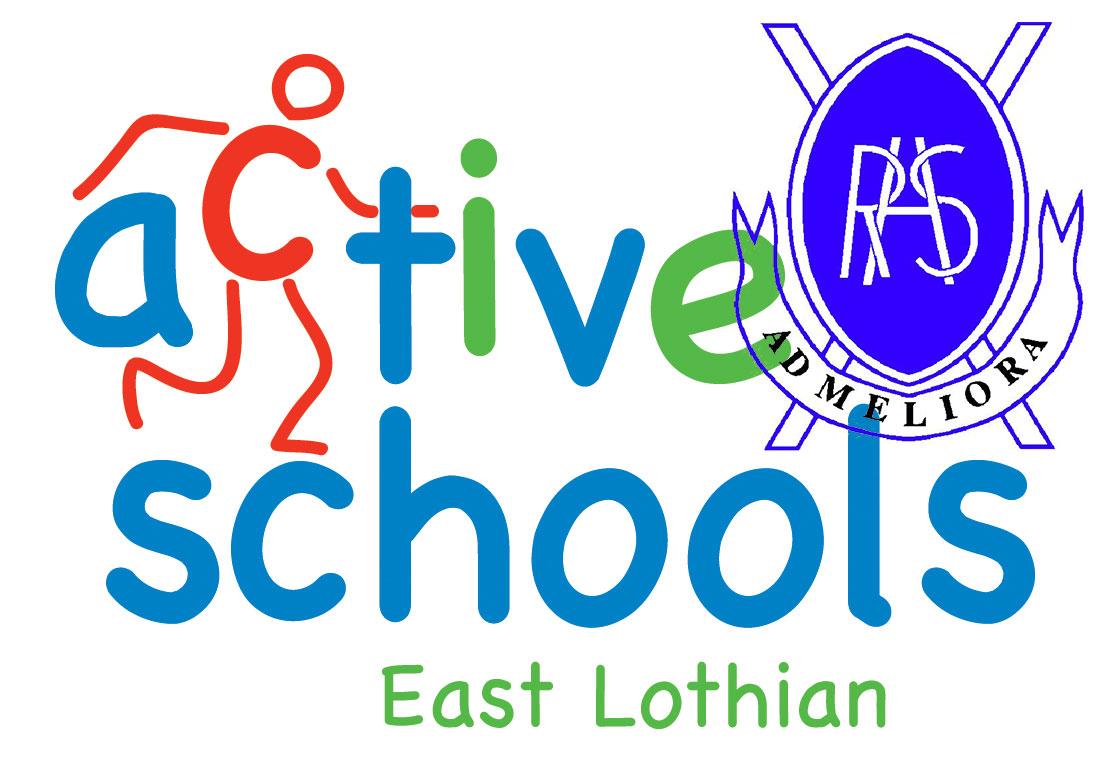 Ross HS would like all pupils interested in competitive swimming to contact Mark Urwin the Ross HS Active Schools Co-ordinator.
He and Mr Ward from Ross HS are in the process of collating pupils Personal Bests, and hope to select a squad to compete in this years East Lothian Secondary Schools Championships.
East Lothian School Swimming Competition
Mercat Gait Sports Centre, Prestonpans
Thursday 15th November 2018 - Event: 9.30am to 2.30pm
Interested pupils should download the form at the foot of this article, complete it and return it Mark Urwin by 1.30pm on Monday 29th October.
You should return the form to the Post Box situated outside his office door in the Ross HS PE Dept.
Ross HS has a rich history of swimming , and we hope pupils will consider putting their name forward for selection.
Mr Ward and Mark Urwin will select a team to represent Ross HS at the event, sadly it won't include everyone who is interested, but we will keep all the returns for consideration for future events.
We look forward to hearing from interested pupils.