Spotlight Win for Jeanette Baxter!
Congratulations Jeanette On Your Spotlight Win!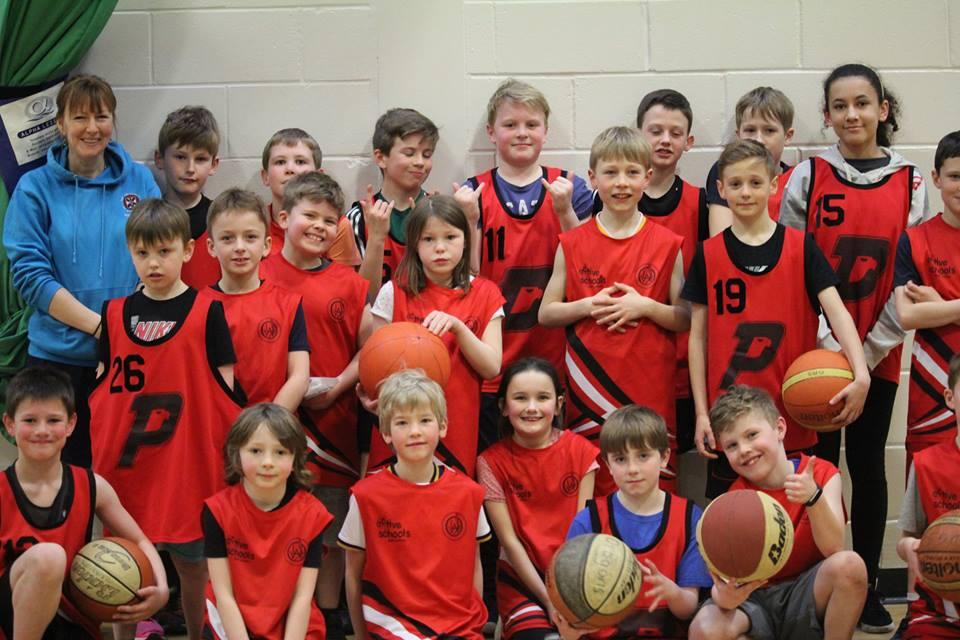 Jeanette has been an ambassador for Basketball in North Berwick for over 10 years. She has been a major influence at North Berwick Basketball club involved in the planning, admin and coaching throughout this time.
Jeanette is a teacher at Law PS and she has run many extracurricular Basketball clubs at the school also. Law PS always enter the East Lothian Basketball tournament every year which they have a history of performing well at.
Jeanette also brings on average 2 and sometimes 3 teams to the Active Schools Just Play events which take place 6 times a year. Jeanette manages to admin this herself and coach the teams that attend. Jeanette is also heavily involved in City of Edinburgh Basketball club.
Jeanette has an outstanding commitment to North Berwick Basketball and without her efforts School and Club Basketball would not be the success it is in North Berwick.
Congratulations Jeanette, great work and well deserved!
inspired by this story ? Then click get involved at the top of the page. Nominate your next winner at https://amartin.typeform.com/to/wHoyfi